Financial Planning
Planning for a secure and stable future
At LionHeart, we have seen first-hand how money worries can spiral and leave people feeling insecure and frightened for their future.
No-one can predict the future, but we believe helping people to have a financial plan in place can offer them the security and stability they need to enjoy life to the full.
We offer a range of workshops designed to help, no matter what stage of your career you're at, ranging from basic money management skills to starting to plan for retirement.
And, because we understand that you're in it together, all of our financial planning workshops are available to your partner or spouse as well.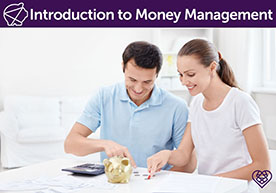 Just starting out in your career?
Wondering how you'll ever be able to save or get on the property ladder?
Then now is the best time to prepare for the future. Forward planning can help to improve your long-term financial health, and get some realistic goals in place to save for life's essentials.
To find out more click here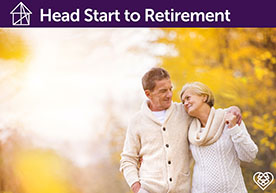 There's so much to think about when it comes to planning for your retirement that it can be quite bewildering.
This workshop, delivered for us by experts LaterLife, will help show you what you need to be considering and what you need to start doing to plan for a secure older age.
No-one else will plan your retirement for you, but we can help you take those first steps.
To find out more click here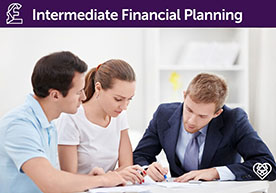 If you're mid-career and could do with taking stock of where you are financially, we have a CPD-approved workshop you might be interested in.
Maybe you've got new responsibilities, from a mortgage to a young family, and need some help to start planning for your future and deciphering the world of insurances, assurances, pensions, making wills or power of attorney.
To find out more click here