Emergency grants available following Storm Desmond floods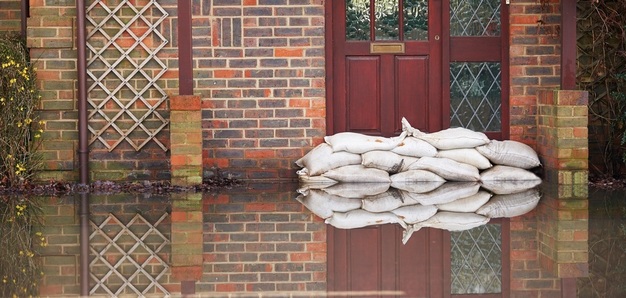 07-12-2015
LionHeart is reminding current and past RICS members affected by the devastating Storm Desmond floods that they, or their families, may be eligible for an emergency grant.
The Environment Agency still has over 40 severe flood warnings in place across the north of England and Scotland, with Cumbria and parts of Lancashire the worst affected.
In Cumbria, around 2,500 homes remain without power, with emergency services still working to evacuate those affected. The Met Office has confirmed that the county received record amounts of rainfall over the weekend, while Electricity Northwest describes the situation as "unprecedented".
LionHeart runs a Short Term Emergency Grant programme for members who have been affected by an environmental disaster or severe weather such as flooding, storms or earthquakes.
CEO Davina Goodchild said: "The aim of the grant is to help with the immediate aftermath of the floods, with a grant of up to £1,000 that can be accessed easily and quickly."
To find out if we can help, call 0845 603 9057 or email info@lionheart.org.uk
Latest Posts