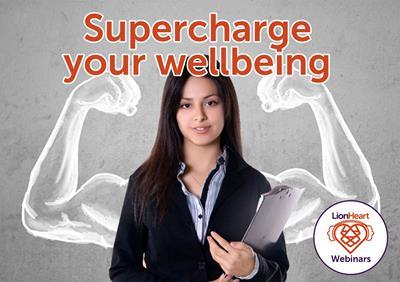 Supercharge Your Wellbeing
Developed by a chartered surveyor, this webinar is a bite-sized version of our popular workshop. It will discuss tools and techniques you can use in everyday life, aimed at supercharging your wellbeing while studying for your APC and throughout your career.
Our webinars are free but we are very grateful to those who pay a suggested donation of up to £10 to attend.