Thank you for choosing to donate to LionHeart, allowing us to help even more RICS professionals and their families.
Your donations help us to provide vital support in so many ways, such as: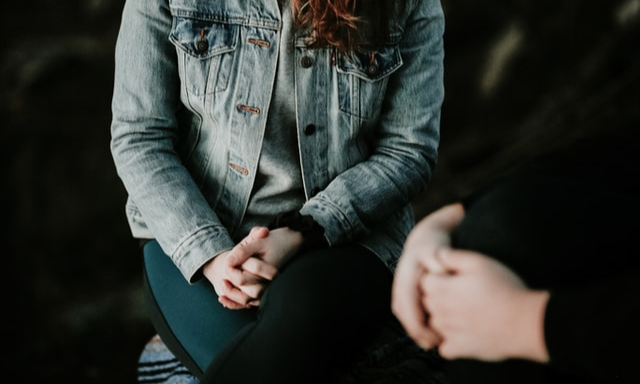 Providing fast and often life-changing access to professional counselling when people need it most.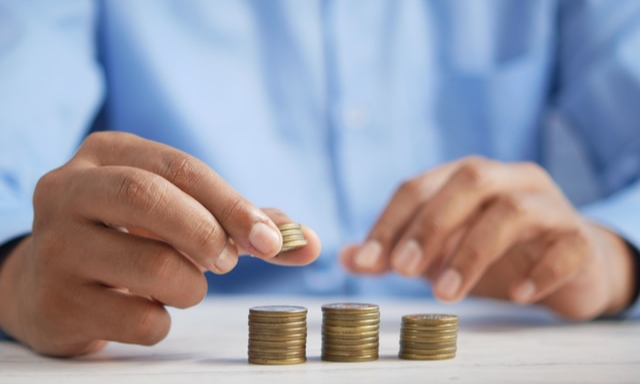 Helping people worried about their family's financial security, perhaps due to redundancy, unemployment or serious illness.
Support after bereavement

Providing emotional and practical support for families who are dealing with the devastation of losing a loved one.
Simply text LIONHEART to 70085 to automatically donate £5.
You can choose to donate any amount up to a maximum of £20 by texting LIONHEART £X (where X is the amount).
All the money you donate goes directly to us. You may be charged for your text message though so please refer to your network operator's standard rates.
Please note, donations by text can only be made from overseas if you have a contract with a UK mobile operator.
Cheques should be made payable to "LionHeart" and sent to:
LionHeart
55 Colmore Row
Birmingham
B3 2AA
Please ensure you include your name and address details so we can acknowledge your donation. For security reasons, please do not send cash.
If you are a UK tax payer and donating by post, please also remember to complete the online Gift Aid Declaration to increase the value of your donation at no extra cost to you.
How we've used your donations in the past year

We supported more than 200 families with grants, providing emergency, one-off and regular grants all over the world.

Around a fifth of those we supported had suffered long-term illness or disability, or mental ill health & breakdown.

We delivered more than 1,500 hours of quality counselling, providing swift access to life-changing help.

Altogether, our team carried out 13,702 different 'acts of support' - that's 40% higher than in the previous year.
Having problems with your donation?
If you are having any problems making your donation, please call us on +44 (0)121 289 3300 and we'll be happy to help you.