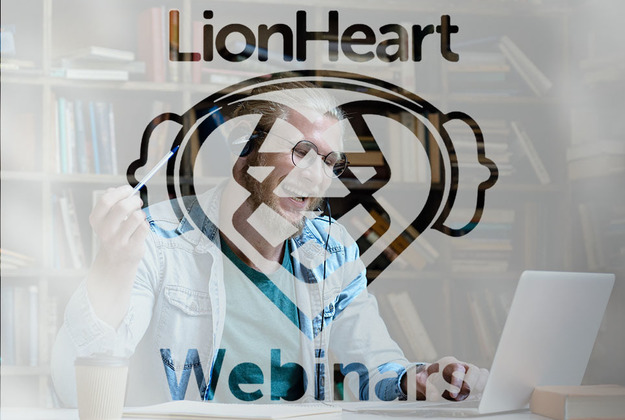 If you've got your final interview coming up, get some free one-to-one support from our team so you feel as confident as possible for the big day!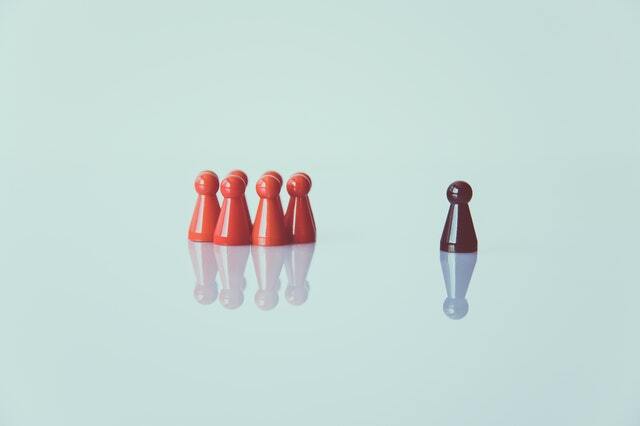 Feeling stressed & alone?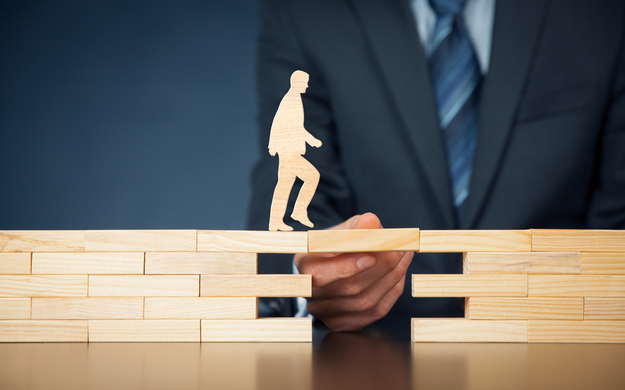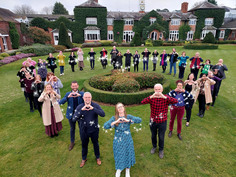 LionHeart is YOUR charity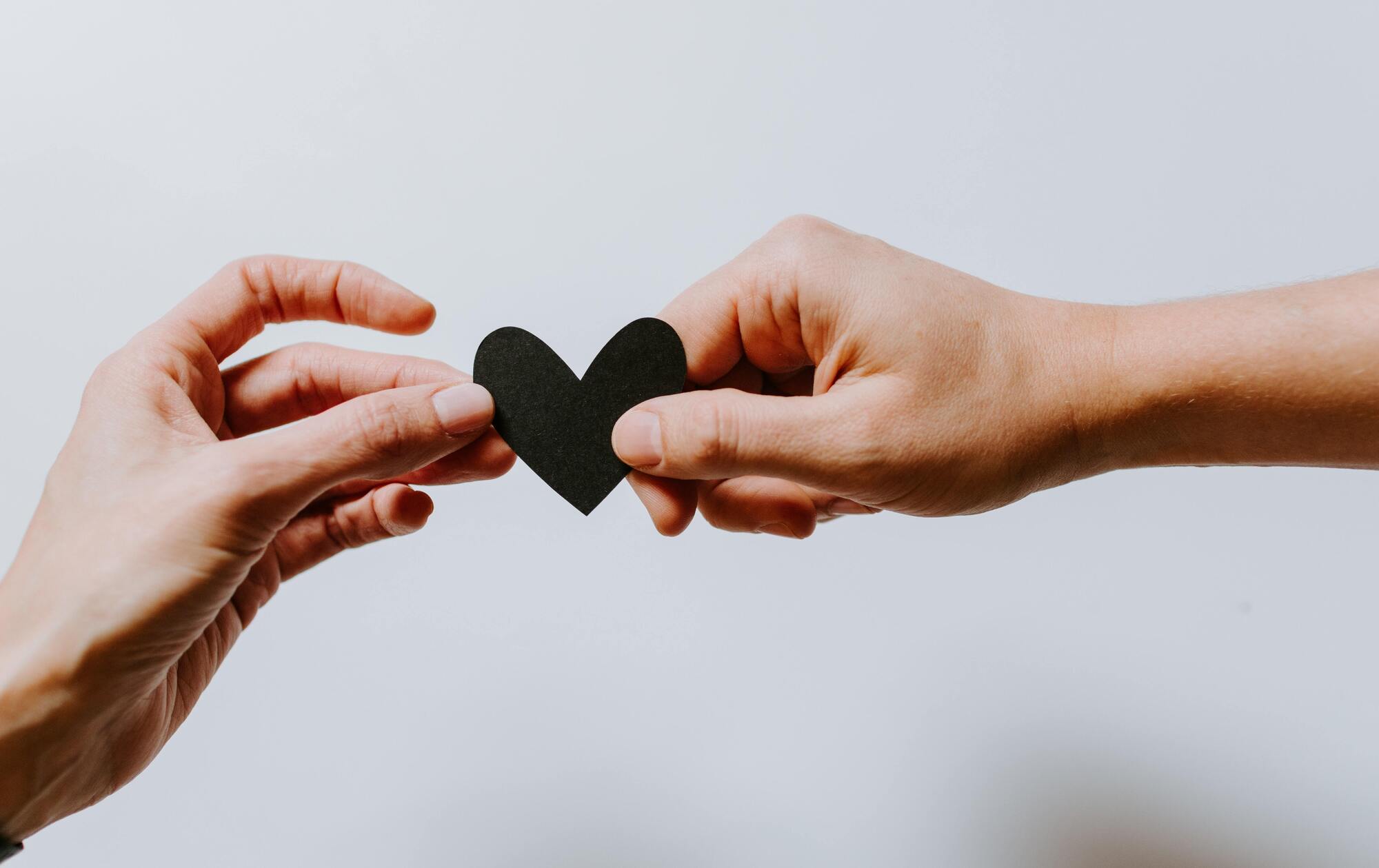 Help us to help people just like you.
Donate now.
Your donations help us to provide vital support to RICS professionals in so many ways.