At LionHeart we pride ourselves on offering the expert and confidential support that can help someone through a difficult time. When you ring us for help, you'll speak to one of our highly experienced support officers who will take time to listen to your circumstances and then work out exactly what we can do to help.
Who is eligible for help from LionHeart?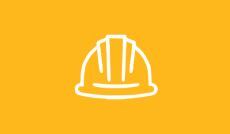 Current RICS members (MRICS, FRICS, AssocRICS)
We are here for any current members of RICS, no matter where in the world they are based.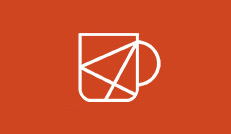 Former/ non-practising RICS members
Once you have been an RICS professional, you are eligible for LionHeart's support for the rest of your life, even if you are no longer a practising surveyor.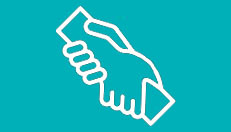 RICS members on concessions
If you are an RICS member who has a concession on your annual subs (family raising/ unemployed/ ill-health/ dual membership) there may be a range of support services, including grants, that you can access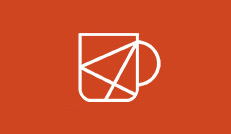 Retired members
We support retired and semi-retired professionals and will do so for the rest of your life.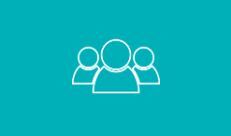 Partners/ spouses/ dependant family members - including where the RICS member has died
LionHeart supports the family members of any of the above; your husband/wife/life partner can all access the same services and we are there for dependant family members too. Please make sure you tell your loved ones about us!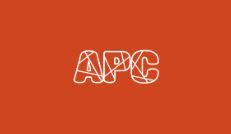 APC and AssocRICS candidates
From the moment you embark upon your APC pathway or as an AssocRICS candidate, LionHeart is there to support you throughout the rest of your career.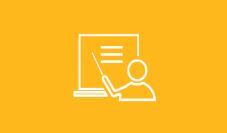 Surveying apprentices
We offer a number of services to those aged over 18 and on apprenticeships leading to an RICS accredited qualification.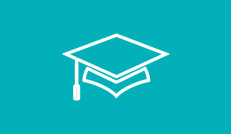 Surveying students
Students in the final year of their RICS qualifying degree programme may also access certain services, including a special student grant for those from poorer backgrounds to help with interview outfits and travel costs to attend interviews leading to a job in the surveying profession.
Not quite sure what services we might be able to offer you? Take a look at our FAQs here or use our handy Eligibility Checker here