Redundancy: How we can help
Redundancy
Being made redundant can be a very pressurised time and it is quite natural to feel worried about what your next steps might be.
Our jobs are often intrinsically linked with the way we see ourselves and our place in the world, and losing your job can really knock your confidence and leave you feeling stressed and anxious.
Depending on the terms of your redundancy settlement, you might also have the added worry of coping financially until you secure a new position.
The economic climate and current cost of living crisis has put pressure on many firms, following a tough couple of years due to Covid.
If you are put at risk of redundancy, your first instinct may be to panic - especially when it comes to paying the bills, making decisions, being plunged into the hunt for a new job and all the uncertainty that might bring.
There are a number of ways LionHeart can help you navigate your way through this worrying time: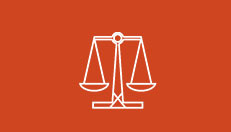 Legal advice
We can refer you to our legal partners for a free advice session. This might include help with what questions you should ask your employer, understanding your employment rights, and guidance on the legal procedures that must be followed when a job is placed at risk.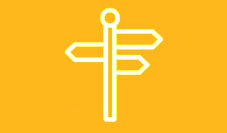 Signposting
Our experienced support officers have helped many people navigate the system to establish what state benefits you may be eligible for, and how to claim them.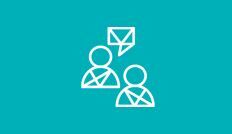 Emotional support and counselling
This can be one of the most worrying times you'll ever face, and can place considerable strain on your family relationships and your own mental health. Our team is here to offer confidential advice and a listening ear whatever you're worried about, including free professional counselling where necessary.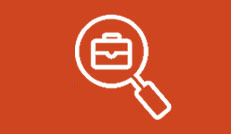 Help getting back to work & moving on
We can offer help with CVs, interview skills and coaching sessions, particularly if it's been a long time since you've been in the job hunting market, so that you feel as confident as possible when it comes to making your next move.
We also offer a back to work scheme for those people who have been out of the workplace for a longer period or who are claiming certain benefits.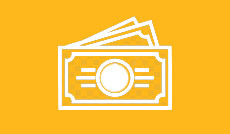 Financial support
Being worried about money is very stressful, especially if you have debts. We can give help with debt advice and planning. In certain circumstances we may be able to offer a financial grant if you and your family are facing extreme hardship as a result of redundancy.
If you're not sure what support you need or simply want to talk things through with an expert, give us a call in confidence on 0800 009 2960.
Other Useful Links
LionHeart Webinars
We also have the following webinars which you may find useful if you're facing redundancy or have recently lost your job:
Being made redundant can be a really stressful time. Delivered by a chartered surveyor with personal experience of redundancy, this downloadable webinar will help you process what's happened and offer tips on how to move forward. (Click image to watch)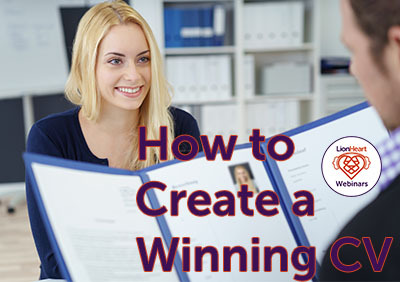 HOW TO CREATE A WINNNG CV
A masterclass in how to produce a winning CV that will help to get you noticed and open doors.
(Click image to watch)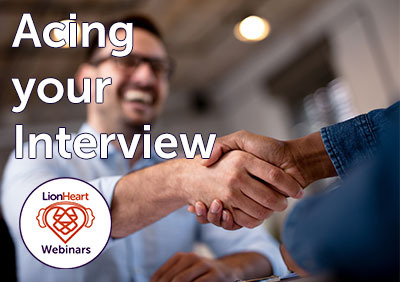 ACING YOUR INTERVIEW
An interview skills webinar which will help you prepare fully for interviews, whether virtual or face to face - including tips on body language and how to calm interview nerves.
(Click image to watch)