Support through your career's ups and downs
Work Related Support

Most of us spend at least as much time at work as we do at home. For chartered surveyors it may even be more.
Surveyors are well known for working long and hard hours, and for being sociable and 'playing hard'. Sometimes, though, our working lives don't run smoothly and we can find ourselves affected by things we could not have predicted.
You might be struggling to achieve a good work/life balance, which can lead to relationship problems. You may be

coping with stress

or bullying at work that is worrying you and making you anxious or ill. You may be about to be made redundant or struggling to

get back into work

after some time out.
We can support you with the following: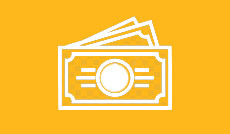 LionHeart Grants
Grants are available if you meet certain criteria, like having less money coming in than going out on a regular basis, and if you are coping with difficult financial circumstances brought about by things like ill health or redundancy. We may offer one-off and regular grants. Our support officers may
also help you arrange RICS concessions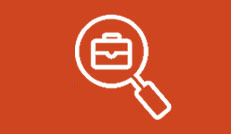 Back to Work Scheme
Our Back to Work service includes help with your CV, advice and guidance on how to prepare for interviews and making the most of online opportunities for help.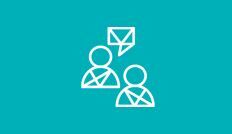 Counselling
Our free counselling service will give you access to a qualified counsellor, who will work with you for up to ten weeks to help you through difficult times and find ways to cope better.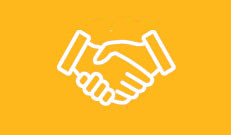 Career Support
We can offer a range of support to help you make that next step in your career, from confidence-building to getting ready for interviews, and one to one coaching with our experienced support officers.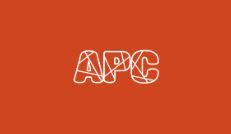 APC and Early Career
We are delighted to support the surveyors of the future on their journey into the profession. We help APC candidates, surveying apprentices and students on certain RICS approved degree courses.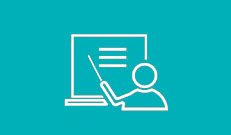 Training
We offer a range of career and personal development training that can help you thrive at work, from the softer skills that will give you an edge to resilience and confidence building. Take a look at the CPD-approved webinars we offer

here.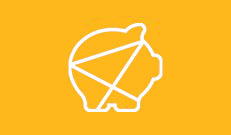 Money Management Advice
Our excellent money management service providers will support you to address your debts and make plans for a debt free future.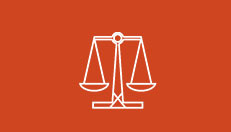 Legal Helpline
Our Legal Helpline gives you access for up to one hour of free law advice and information from experts.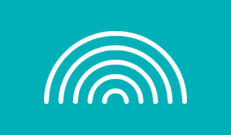 LGBT Support
If you're gay, lesbian, bisexual or transgender, LionHeart works alongside support and networking forum Freehold, which was set up to promote equality in the property and real estate sectors.
Often, just talking to someone can make all the difference if you're stressed or struggling to cope. Why not call a member of our support services team to find out how we can help you? Contact us or ring 0800 009 2960 or 0121 289 3300.