LionHeart offers a wide range of webinars specially designed to support RICS professionals to live happier and healthier lives and hopefully ward off some of the small issues that, left unchecked, can develop into a crisis.
Being aware of your own mental health - and others - has never been more important and, often, spotting the early signs of stress or depression can make a real difference in helping you to overcome a problem.
Looking after your wellbeing can help you perform better at work - and enjoy your time out of it!
Take a look at the subjects below to find out more: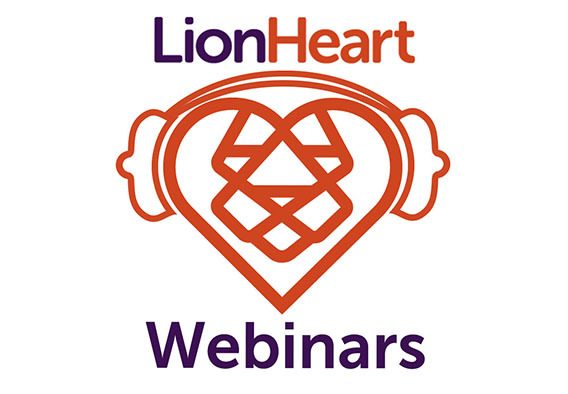 See forthcoming dates and make a booking
here
LionHeart's workshops and webinars are free - although we are grateful to those RICS professionals who make a suggested donation when they book - and may also count towards your annual CPD requirements.