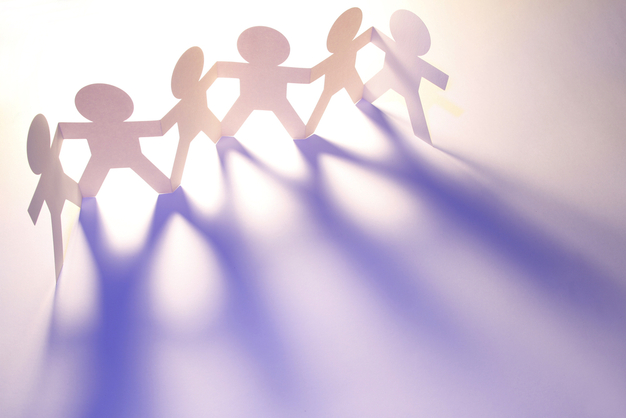 Help for Carers
Are you a carer?
There might be more than 6.5 million carers across the UK, but at LionHeart we know that caring for someone can be a very lonely business.
We are able to offer a whole range of support to those with caring responsibilities, whether you are caring for a partner or spouse or looking after an ill or disabled child.
Our friendly, expert staff provide ongoing emotional support for many carers, which might be as simple as being there to listen in regular phone calls, especially if your caring responsibilities have left you feeling isolated.
These are just some of the ways we can help:
Advice & Information
The sheer bureaucracy of trying to access the right financial and practical support can feel really overwhelming when so much of your time and energy is taken up with caring.
We can:
Provide information on benefits including disability benefits, Carer's Allowance and Carer's Credit

Provide information on community care and carers' assessments

Offer signposting to other local support and services, such as carers' groups or support groups
Legal Advice
We can refer you to our partners Law Express for a free legal consultation if you need advice on Power of Attorney, or your rights as a carer while working, for example.
Advocacy
The process of being assessed for help by the local authority can be slow, and sometimes the help that is put in place turns out to be inadequate. But challenging authorities on their processes and decisions might feel beyond someone who is spending large amounts of their time providing care.
Our knowledgeable support officers can contact the authorities on your behalf to make sure you're getting the best help possible. This might include help with writing formal letters or following a complaints procedure.
Counselling
Becoming a carer can have a huge impact on your life and sometimes it's hard to come to terms with what you've lost. We have a team of highly qualified and experienced counsellors who can help you with the emotional impact of caring.
Find out more about our counselling service here
Financial Help
If you are experiencing loss of income due to either ill-health or your caring responsibilities, we may be able to offer some financial help.
Call one of our support officers on 0800 009 2960 to see if we can help.
Holiday & Respite Help
Families with disabled children face many additional stresses and demands, and sometimes do not have the financial means to fund a much-needed break. LionHeart can offer discretionary modest holiday grants in some circumstances.
Respite Grants
If a carer provides unpaid care for more than 50 hours a week they may be able to access a grant for respite care. LionHeart support officers can help investigate eligibility and how to apply for this type of help. In some circumstances, we can offer a financial contribution towards additional respite care.
Call the support team in confidence on 0800 009 2960, or drop us an email at info@lionheart.org.uk
Read more:
Read how we helped Jane through her husband's serious illness here
Read Sue's experiences of being a carer here
Read Linda's blog of caring for her husband through terminal illness here
Watch:
Watch or download our recorded webinars