Global Support for RICS professionals

There are RICS professionals all over the world and we have worked hard to ensure we can support surveyors wherever they happen to be based.
While for practical reasons we cannot offer exactly the same service to those outside the UK, we can offer a lot of support if you find yourself facing difficult times. We are just a call away!
We are able to offer the following services outside the UK:
Grants
Our grants are available outside the UK if you meet certain criteria. If you have less money coming in than going out each month, and have been coping with difficult financial circumstances brought about by things like ill health, redundancy or bereavement, why not contact us to see how we can help?
Back to Work Scheme
Our Back to Work service is available outside the UK but is limited to help that can be provided online - this can include help with your CV, advice and guidance on how to prepare for interviews and making the most of online opportunities for help.
Our free webinars include career and personal development, wellbeing and resilience subjects - all carefully designed to help RICS professionals lead happier and healthier lives. You can also watch a range of pre-recorded sessions at a time to suit you in our

Webinar Library

.
If you're stressed or struggling to cope, just having someone to talk to in confidence can make a real difference. Our team of expert support officers listen without judgement and can help you find a way forward.
We have streamlined the way we are able to offer counselling to RICS professionals outside the UK and Ireland to make it easier for us to refer people to vetted accredited counsellors in over 200 countries worldwide - and usually in a preferred language. Please speak to one of our support officers to access this free, professional service.
We are now able to offer access to a free legal helpline to members in a number of countries through our trusted partners. Please contact us to find out more.
Our support officers can also offer one-to-one coaching sessions via phone or video link to help you make changes in your work or home life.
APC Support
In 2022/23 we supported APC candidates in over 15 different countries, offering presentation practice sessions, interview tips and support to candidates who were referred at final assessment.
More Languages
If you'd like to speak to a LionHeart support officer please call us on
+44 (

0)121 289 3300 or

0800 009 2960 or email info@lionheart.org.uk
Ahmed's story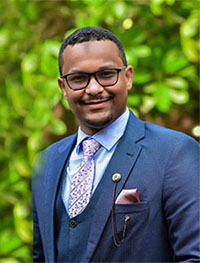 Find out how we helped Ahmed,
a Middle East-based geomatics surveyor
who had travelled with his family to Sudan in April 2023, when war broke out and they were forced into hiding.
David's story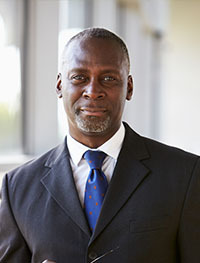 Find out how we helped David, a chartered surveyor in Kenya who found himself in a precarious position and not sure if his social housing enterprise would survive the hurdle of the pandemic in 2020.