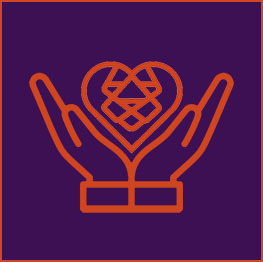 Many fantastic RICS members choose to fundraise for LionHeart each year. We're so grateful for this support as it allows us to help even more people through difficult times.
The events and activities people organise vary hugely. There are loads of fun ways to raise money - and help other people at the same time - including:
sporting events like football, golf or go-karting

team-building activities like cake sales or quiz nights

personal challenges like running, walking or giving up chocolate!

Whether you choose to fundraise at work or at home, on your own or in a group, it's easy to raise funds for LionHeart. You can also easily set up personal or team fundraising pages through JustGiving.
Some firms also match the funds raised for charity by their employees, helping you increase your fundraising total and ensuring the funds you raise go even further!
We'd love to hear about your activity or event in advance so we can support you, answer your questions and help you promote your fundraising efforts.
You can also keep your eye out on our social media channels and get involved in some of the fundraising challenges and campaigns we run from time to time.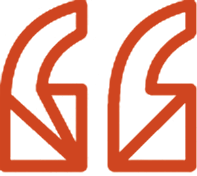 I raise funds for LionHeart as they have been incredibly supportive in providing me with assistance during some tough times in the past, namely the financial crash and a period of bereavement. The main things I get from fundraising challenges is knowing I'm helping the people that need it most - and completing something that gives you an enormous sense of pride at the end of it!"
James Cram, marathon fundraiser
If you're interested in taking on a personal or team challenge for LionHeart, please get in touch and we'll be happy to help as much as possible. Please contact our fundraiser, Faye Smith on fsmith@lionheart.org.uk.