Health & Wellbeing

Everyone needs a helping hand sometimes: all sorts of things can happen in life to knock you off kilter. That's why the health and wellbeing support we offer is tailored to suit your individual needs.
Our support services include: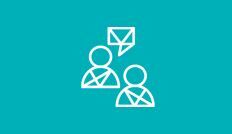 Talking Therapy & CBT
Our professional

B

ACP registered counsellors offer an opportunity to talk through your thoughts and feelings about anything that is bothering you in a safe space. The service is confidential and free to RICS members and their dependants.
We understand that when you need help, waiting for that help can be detrimental. That's why we're proud to offer quick access to our service: you can expect to be speaking to one of our counsellors within a week of making your first call to LionHeart.
Our new secure online counselling service has proved very popular, so it doesn't matter where in the UK or Ireland you are based.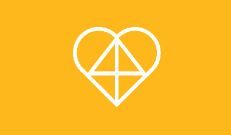 Managing Stress
Our friendly expert staff have helped many people manage their stress levels better.
We can help you identify the early stages of stress and resources to help you cope, so that you can find a better balance in your life.
It may be you or a family member would benefit from working with one of our counsellors to identify a way forward.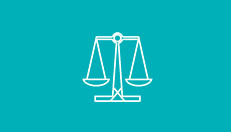 Help with Work Life Balance
If work demands are having a negative impact on your home life, our experienced support officers can help you redress the balance.
Perhaps you are experiencing other issues at work that are starting to affect other areas of your life too. We can refer you for one-off initial legal advice which may help you decide your next moves, or we may be able to offer support if you're facing investigation by the RICS.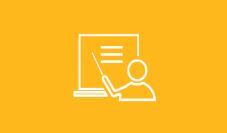 Workshops & Webinars
We have a range of wellbeing and mental health workshops and webinars developed especially after a survey we conducted with RICS professionals highlighted these as concerns.
They include support for APC candidates and young professionals, tips on finding a sustainable balance between home and work, personal and career development skills and mental health awareness.