Welcome to LionHeart's library of pre-recorded webinars which all have your health and wellbeing at heart.
Click on the individual links to download a webinar and watch it at your leisure.
You might also be interested in our programme of live webinars and workshops. Click here to see what's coming up and book your space.
If you have any queries about our online learning, please contact events@lionheart.org.uk
Developed by a chartered surveyor, this webinar is a bite-sized version of our popular workshop. It will discuss tools and techniques you can use in everyday life, aimed at supercharging your wellbeing while studying for your APC and throughout your career.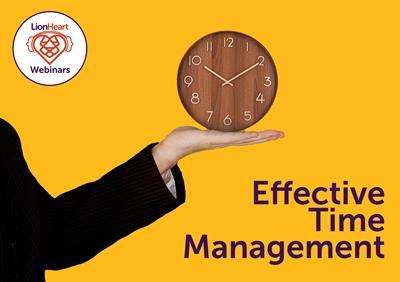 Webinar - Effective Time Management
Bite-sized time management tools and techniques to leave you feeling less frazzled and more organised.
This 30-minute webinar will help you learn tools and techniques to manage
your time more effectively.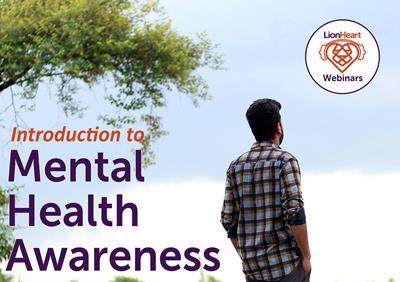 Webinar - Introduction to Mental Health Awareness
What is mental health and why is looking after it important?
This introductory webinar will talk you through the different
types of mental ill health, how to recognise a problem and where and when
to seek support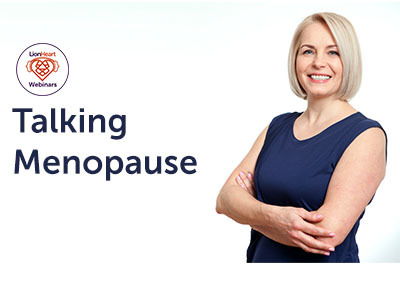 Webinar - Talking Menopause
Menopause sometimes seems like the last taboo and yet women of menopausal age are the fastest growing demographic in the workplace.
This webinar discusses what menopause is and how you might manage typical symptoms, as well as advice for supporting colleagues, best practice workplace solutions and making reasonable adjustments to help women who might be struggling with their symptoms.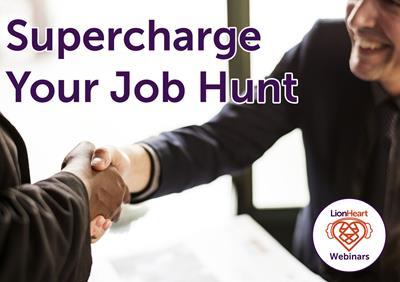 Webinar - Supercharge Your Jobhunt
A 30-minute webinar developed and presented by an expert on putting that zing into your job hunt so you can make good decisions about that all-important next step. We'll cover self-assessment, writing a killer CV, the job hunt, the interview and how to make a decision that's right for you.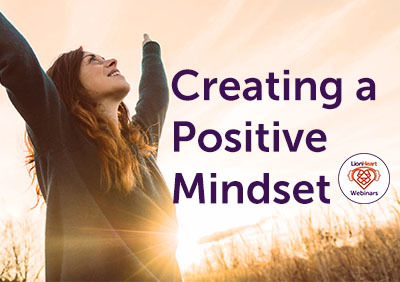 Webinar - Creating a Positive Mindset
How you approach something mentally can make all the difference sometimes: learn how to maintain a positive mind and manage your emotions healthily.
World Mental Health Day 2020 - In Conversation with LionHeart Mental Health Ambassadors
Some of the LionHeart mental health ambassadors talk about their own personal experiences with mental health issues.
World Mental Health Day 2020 - In Conversation with our Support Team
Some of LionHeart's support team discuss what it means to help surveyors in times of crisis - joined by two of our ambassadors who share how our support helped them when they needed it most.