Welcome to LionHeart's library of pre-recorded webinars which all have your health and wellbeing at heart.
Click on the individual links to download a webinar and watch it at your leisure.
You might also be interested in our programme of live webinars and workshops. Click here to see what's coming up and book your space.
If you have any queries about our online learning, please contact events@lionheart.org.uk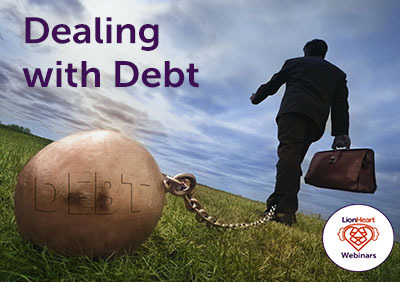 Webinar - Dealing with Debt
Debt is often a difficult topic to talk about, but one that's vitally important to address in order to overcome. This webinar will discuss 'bad debt', how to approach paying debt off, maintain credit scores and avoid problems in the future.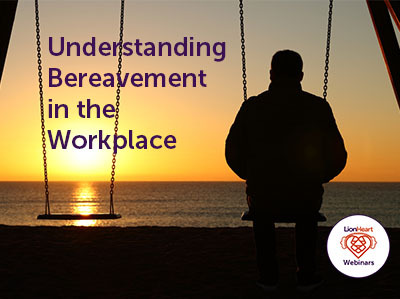 Webinar - Understanding Bereavement in the Workplace

Unfortunately, bereavement and loss is something we all go through in life and yet often we are spectacularly ill-equipped to deal with it! This webinar will help you understand how grief can affect someone, things to consider in a work setting, and how you may support someone who has experienced loss. Download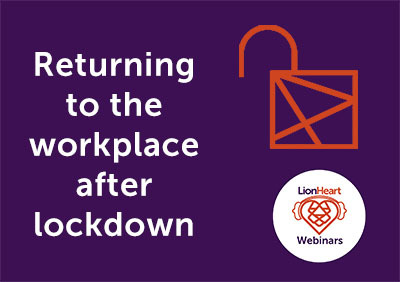 Webinar - Returning to the Workplace after Lockdown Many months out of the physical workplace? How to manage natural fears and tricky emotions around a return for a smoother transition. Delivered for LionHeart by cancer charity Maggie's, drawing on their expertise of supporting people through challenging situations and returning to work. Download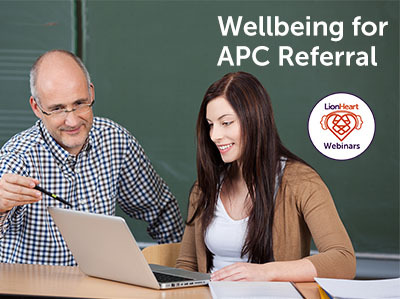 Webinar - Wellbeing for APC referral
Being referred at your final APC assessment can knock you for six, but our special one-hour webinar will give you practical tips to move forward successfully - while looking after your wellbeing at the same time.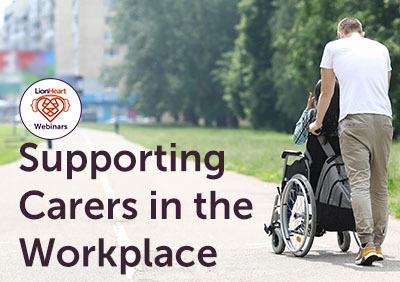 Webinar - Supporting carers in the workplace More people than ever before are juggling work with providing unpaid care to an ill or disabled family member, friend or partner. Find out more about the challenges these employees face and how you can support them. Download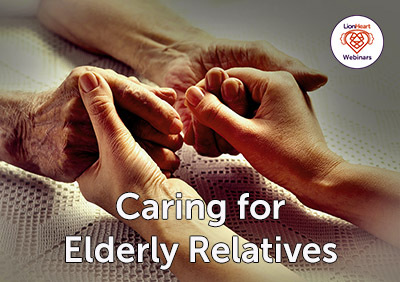 Webinar - Caring for elderly relatives
1 in 8 of us now cares for an elderly relative. This one-hour webinar will look at how to balance work and your caring responsibilities, looking after your own wellbeing, your legal rights and what support and resources may be available to you. Download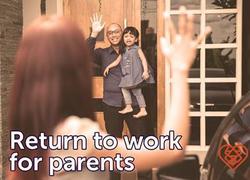 Webinar - Return to work for parents
Part one - Your Career & Returning to Work
The first 15-minute session in this three-part series looks at the positives and negatives of returning to work, from the practical side of things, flexible working, to your career goals, setting work-life boundaries, and reconnecting with the working you. Download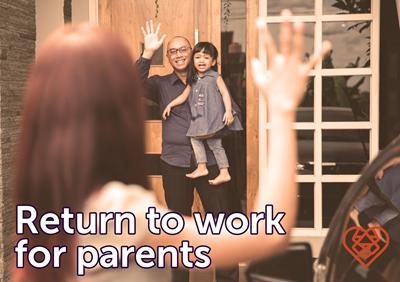 Webinar - Return to work for parents
Part two - Choosing & Managing Childcare
The second 15-minute session in our series explores the childcare aspect of returning to work, considering your options, how childcare will work for your family, and paying for childcare. Download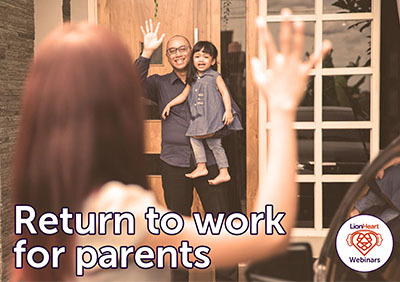 Webinar - Return to work for parents
Part three - Life at home when you're back at work
It's one thing going back to work, but what next? The final 10-minute session in our series considers how things might work at home, life hacks to help, plus looking after yourself and your relationship while connecting with your small person/ people. Download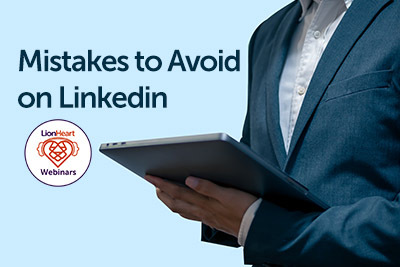 Webinar - Mistakes to avoid on LinkedIn
The 5 most common mistakes that will stop you from getting noticed on LinkedIn - and how to avoid them. One of two webinars on using social media to boost your career. Download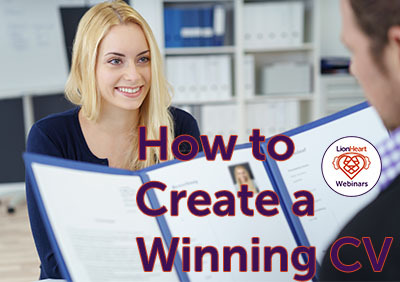 Webinar - How to create a winning CV
A masterclass in how to produce a winning CV that will help to get you noticed and open doors.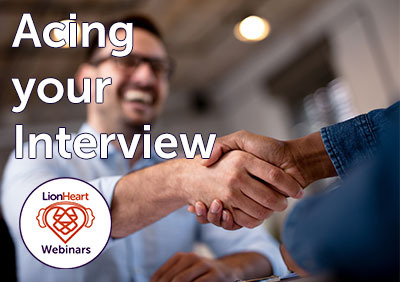 Webinar - Acing your interview
An interview skills webinar which will help you prepare fully for interviews, whether virtual or face to face - including tips on body language and how to calm interview nerves.
Developed by a chartered surveyor, this webinar is a bite-sized version of our popular workshop. It will discuss tools and techniques you can use in everyday life, aimed at supercharging your wellbeing while studying for your APC and throughout your career.
Download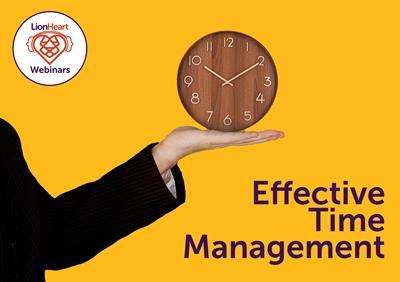 Webinar - Effective Time Management
Bite-sized time management tools and techniques to leave you feeling less frazzled and more organised.
This 30-minute webinar will help you learn tools and techniques to manage
your time more effectively.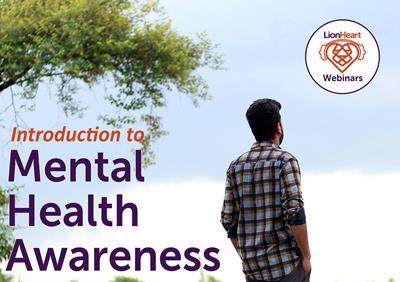 Webinar - Introduction to Mental Health Awareness
What is mental health and why is looking after it important?
This introductory webinar will talk you through the different
types of mental ill health, how to recognise a problem and where and when
to seek support.
Download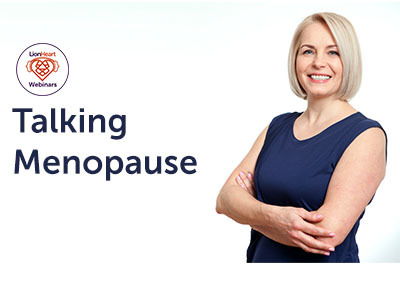 Webinar - Talking Menopause
Menopause sometimes seems like the last taboo and yet women of menopausal age are the fastest growing demographic in the workplace.
This webinar discusses what menopause is and how you might manage typical symptoms, as well as advice for supporting colleagues, best practice workplace solutions and making reasonable adjustments to help women who might be struggling with their symptoms. Download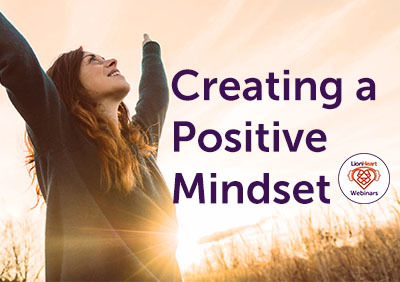 Webinar - Creating a Positive Mindset
How you approach something mentally can make all the difference sometimes: learn how to maintain a positive mind and manage your emotions healthily.