Donate Residual Client Account Money
Donating your residual client account money to LionHeart is a legitimate and safe way to ensure you meet RICS regulations and, at the same time, support LionHeart's work.
When you donate your surplus client account money to LionHeart, we can refund it to you should the need arise in the future.
Having surplus client account money can be quite a burden for firms, but we know that you need to have complete confidence that we can refund the money if reclaimed. We have sufficient safeguards in place to guarantee that we will be able to reimburse you and offer an indemnity for all donations of this nature, irrespective of the amount.
This type of donation is an important part of our fundraising and we are extremely grateful that so many generous firms choose to donate in this way. They also have the satisfaction of knowing they are supporting their fellow professionals.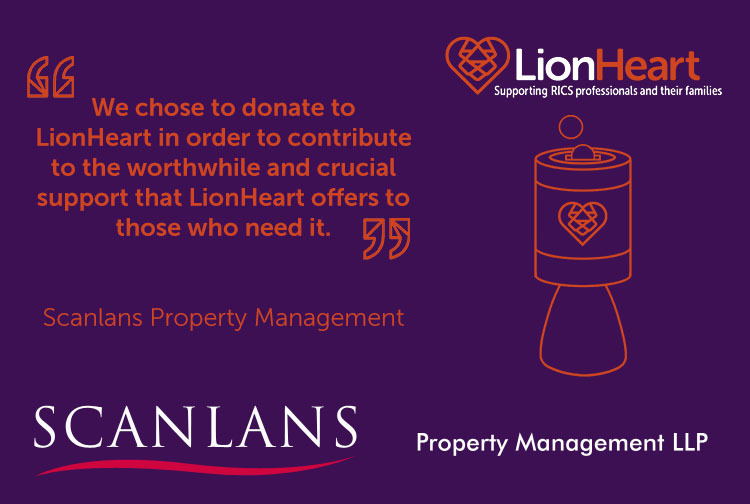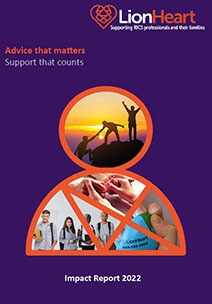 If you would like to discuss donating your surplus client account money, please contact our Fundraising Team and someone will get back to you. Alternatively, you can send us a cheque along with this letter.
Thank you for your support. You can find out more about the difference these donations make by taking a look at our latest Impact Report.