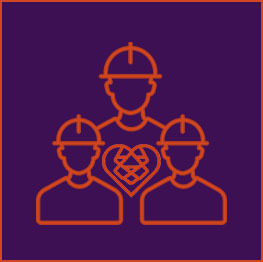 As the only charity that specifically supports the RICS community, we're always very grateful when firms in the industry choose to fundraise for us!
We work closely with many firms through our corporate and organisational partnerships. Although it doesn't cost anything to be a partner, many choose to make donations or fundraise to support our work, or alternatively, find ways for their staff to support us.
The events and activities people organise vary hugely. Many firms love the team-building element that a fundraising event brings, along with the benefits to the physical and mental health of employees. There are loads of fun ways to raise money, including:
Sporting events like football, golf, or go-karting




Team-building activities like dress down days, cake sales or quiz nights




Challenges like running, walking, or even climbing mountains!

Whatever activity you choose, it's easy to raise funds for LionHeart by setting up a fundraising page through JustGiving. Some firms also match any funds raised for charity, meaning your fundraising could be worth even more!
We'd love to hear about your activity or event in advance so we can support you, answer your questions and help you promote your fundraising efforts.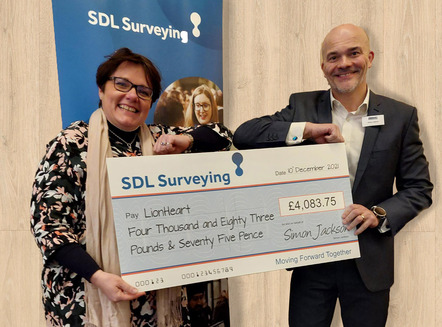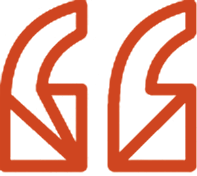 LionHeart is an amazing charity that SDL supports. The services they provide are invaluable - and you never know when your own circumstances might change and you may require their support."
James Billington, SDL
If you are interested in organising a fundraiser for LionHeart with colleagues, or want to talk through the different fundraising options for your firm or organisation, please contact our fundraiser Carolyn McDonald on cmcdonald@lionheart.org.uk