Our Events & Workshops
We run a range of workshops and seminars for RICS professionals, which count towards your CPD requirements. Many of them are open to your partner/ spouse too.
These include money matters, such as better money management or planning for your retirement, through to workshops aimed at improving your wellbeing and awareness of mental health.
We offer workshops in various cities across the UK, and are also able to run sessions in-house at your company's premises.
If you're looking for something specific or have any questions about our training and development offer, please contact us and we will do our best to help.
Not able to get along in person? Check out our 'bite-sized' lunchtime webinars on a wide variety of subjects.
Our workshops are free but we are very grateful to those who pay a suggested donation of up to £20 to attend. On average, it costs us £50 a head to offer this service to RICS professionals, so any donations help us to cover these costs!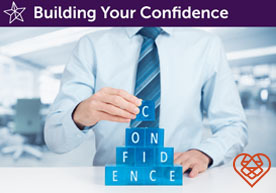 Building Your Confidence
Ever wish you had more confidence in yourself, whether you want to nail that next job or promotion, sail through your APC, or approach a tricky situation in your professional or personal life?
This new one-hour workshop explores what confidence is, what factors might make you feel less confident, and tricks to overcome (and embrace!) those feelings of fear.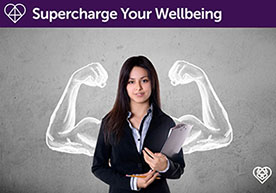 Supercharge Your Wellbeing
A free one-hour seminar developed and delivered by a chartered surveyor aimed at supercharging your wellbeing while studying for your APC and throughout your career.
Head Start to Retirement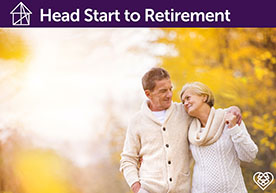 Thinking about retirement?
As an RICS member or partner of a member, make sure you have the best support possible when it comes to planning for a secure future.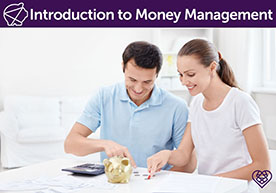 Introduction to Money Management
Are you just starting out in your career?
Then now is the best time to prepare for the future. Forward planning can help to improve your long-term personal and professional financial health.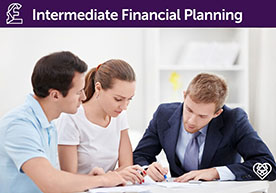 Intermediate Financial Planning
If you're mid-career and could do with taking stock of where you are financially, we have a CPD-approved workshop you might be interested in.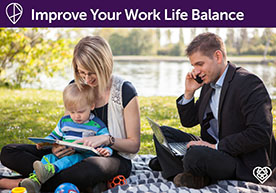 Improve Your Work Life Balance

Empower yourself to live a healthy and sustainable balance
between work and leisure, allowing you to be effective,
productive and engaged.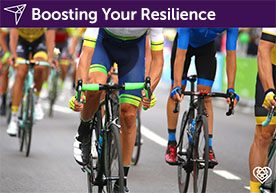 Boosting Your Resilience
An interactive and thought-provoking session on what stress is, and how to better manage it.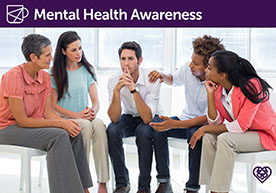 Mental Health Awareness
Mental health: understanding and recognising
the causes, symptoms and support options.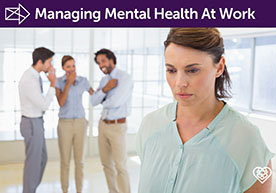 Managing Mental Health at Work
Learn how to recognise when a staff member is struggling and how you can support them professionally.
If you'd like to be added to a mailing list about future CPD workshops and events, please email
events@lionheart.org.uk