Upcoming workshops & webinars
In response to the ongoing Covid-19 outbreak, we have put all face to face workshops on hold and instead will be focusing on delivering an expanded range of webinars to support people's wellbeing, personal and career development during this time.
The workshops and webinars LionHeart offers are free, although we're always
grateful should you choose to add a donation to help us cover our costs when you book your place. All of our training may also count towards your RICS CPD requirements.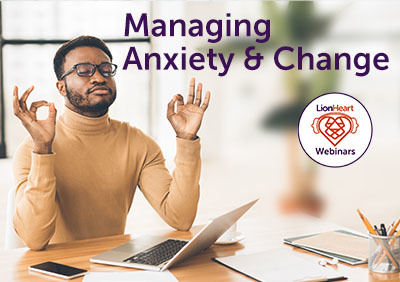 Managing Anxiety & Change - Webinar
Learn how change in your life can cause fear and anxiety, and some simple tools and techniques to manage it better.
Wed 11th Aug 2021 07:00 to 07:45
Click here to book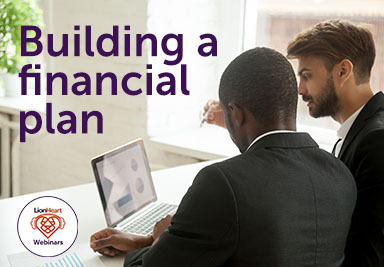 Building a Financial Plan - Webinar
A one-hour session on the must-do's and how-to's of planning for your financial future, with quick win tips of budgeting, managing debt and longer-term goals.
Fri 13th Aug 2021 11:00 to 12:00
Click here to book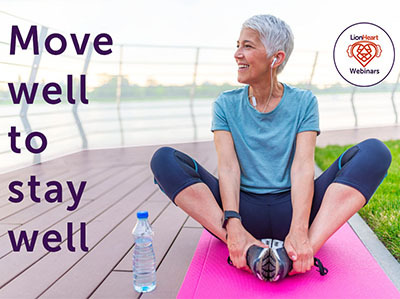 Move Well to Stay Well - Webinar
Humans were born to move but modern lifestyles mean many of us are far less active than our ancestors, with the way we work often having a detrimental effect on our bodies. This 45-minute webinar will explain why moving more will benefit body and mind, with some simple moves and stretches you can incorporate into your day to improve wellbeing.
Thu 19th Aug 2021 07:00 to 07:45
Click here to book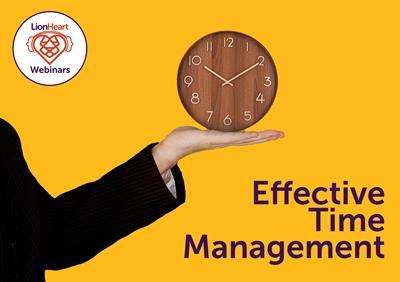 Effective Time Management - Webinar
Bite-sized time management tools and techniques to leave you feeling less frazzled and more organised.
Wed 25th Aug 2021 15:00 to 15:30
Click here to book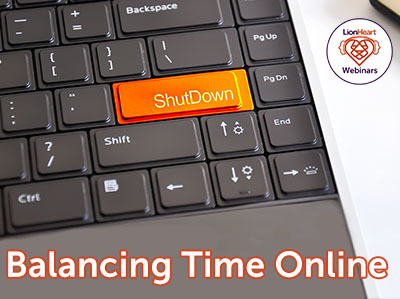 Balancing Time Online - Webinar
Modern technology can be an amazing thing, but is 24/7 connectivity having a negative impact on your mental and physical wellbeing? Learn some healthy tech habits to maintain a positive balance.
Thu 2nd Sep 2021 07:00 to 07:45
Click here to book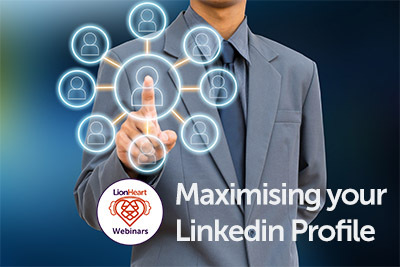 Maximising Your LinkedIn Profile - Webinar
The 7 essentials to making the most of your LinkedIn profile to make an impact, get noticed and attract opportunities – one of two webinars on using social media to boost your career.
Tue 7th Sep 2021 14:00 to 15:00
Click here to book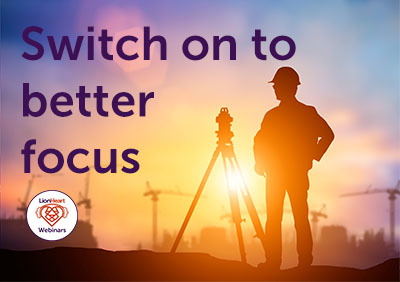 Switch on to Better Focus - Webinar
Why do you put 'stuff' off? How to beat procrastination, maintain your focus and get things done.
Wed 8th Sep 2021 07:00 to 07:30
Click here to book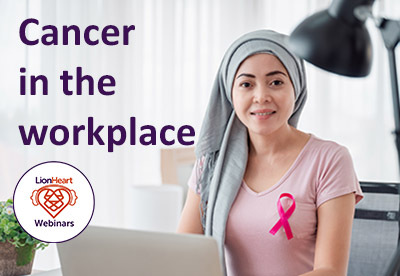 Cancer in the Workplace - Webinar
Around 1 in 2 of us will be diagnosed with cancer at some point in our lives. This session will look at the challenges someone with cancer might face in the workplace and how best to support them as a manager or colleague.
Tue 14th Sep 2021 10:00 to 12:00
Click here to book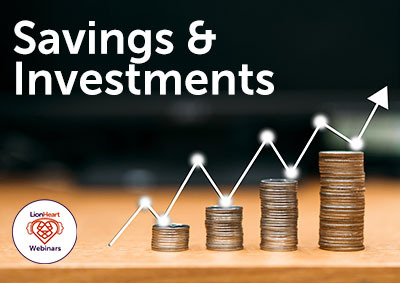 Savings and Investments - Webinar
Where to start when it comes to savings and investments? A one-hour interactive masterclass on the basics and what you need to think about when it comes to the main financial issues we all face in life.
Wed 15th Sep 2021 12:00 to 13:00
Click here to book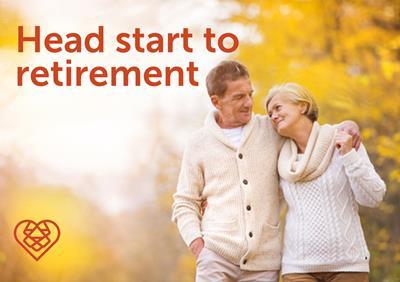 Head Start to Retirement - Webinar
A full-day workshop, currently being delivered online, to help RICS members start planning for the future, looking at the financial, practical and emotional implications of retirement. An accompanying resource pack will be sent to you by post ahead of the event.
Fri 17th Sep 2021 10:00 to 16:00
Click here to book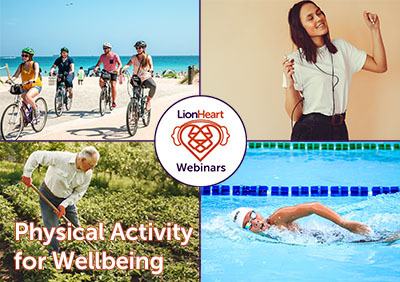 Physical Activity for Wellbeing - Webinar
Know you need to get more active but not sure where to start? Find out how exercise and being more physically active can improve not only your health but also your mental wellbeing.
Tue 21st Sep 2021 13:00 to 13:30
Click here to book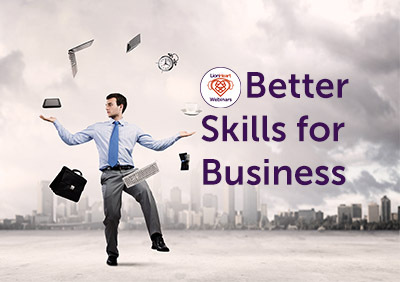 Better Skills for Business - Webinar
Get better skills for business with this career-boosting webinar, aimed at those professionals who have taken on more responsibility for business development or growing revenue streams from an existing client base.
Thu 23rd Sep 2021 07:00 to 08:00
Click here to book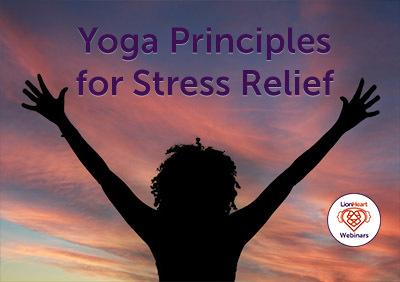 Yoga Principles for Stress Relief - Webinar
Yoga is widely accepted as being good for stress management, but there are also some really simple stress-busting principles you can use in your everyday life – whether you're on site, at your desk or even in the middle of a challenging phone call. Led by a surveyor and qualified yoga teacher who understands the demands of the profession.
Fri 24th Sep 2021 13:00 to 14:00
Click here to book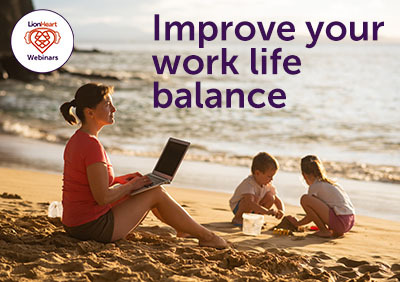 Improve Your Work Life Balance - Webinar
Tips to find a better balance between your home and working lives – especially as the Covid-19 pandemic has blurred boundaries for many of us – to keep you productive, engaged and healthy.
Wed 29th Sep 2021 16:00 to 17:00
Click here to book