Our Events & Workshops
Our workshops and seminars are for RICS professionals, with many open to partners/spouses too. These will count as part of your CPD.
We can also run workshops in-house at your company's premises.
As well as our popular workshops on a wide variety of subjects, we also offer 'bite-sized' webinars designed to fit into your lunch break.
If you're looking for something else or have any questions, please
contact us
and we will do our best to help.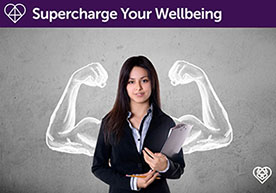 Supercharge Your Wellbeing
A free one-hour seminar developed and delivered by a chartered surveyor aimed at supercharging your wellbeing while studying for your APC and throughout your career.
Head Start to Retirement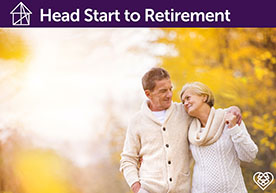 Thinking about retirement?
As an RICS member or partner of a member, make sure you have the best support possible when it comes to retirement planning.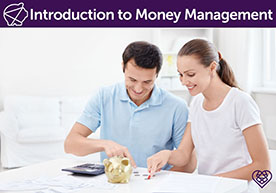 Introduction to Money Management
Are you just starting out in your career?
Then now is the best time to prepare for the future. Forward planning can help to improve your long-term personal and professional financial health.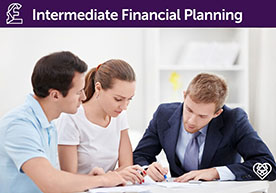 Intermediate Financial Planning
If you're mid- career and could do with taking stock of where you are financially, we have a CPD - approved workshop you might be interested in.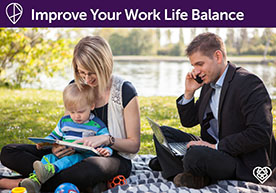 Improve Your Work Life Balance
Empower yourself to live a healthy and sustainable balance
between work and leisure allowing you to be effective,
productive and engaged.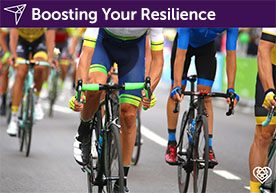 Boosting Your Resilience
An interactive and thought-provoking session on what stress is and how to better manage it.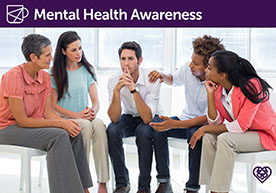 Mental Health Awareness
Mental health, understanding and recognising
the causes, symptoms and support options.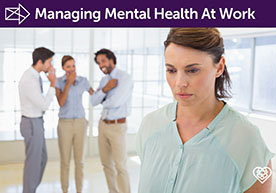 Managing Mental Health at Work
Learn how to recognise when a staff member is struggling and how you can support them professionally.
If you'd like to be added to a mailing list about future CPD workshops and events, please email
events@lionheart.org.uk
We are also able to offer workshops in-house if your firm would like to host one. Please contact us if you're interested in finding out more.