So you've passed your APC and are now a fully fledged Member of the RICS - congratulations!
After all that hard work there's probably a mixture of relief, happiness, but - dare we say it - a little bit of 'what now?'
You've spent so long focusing on this one goal of getting through your APC that it's not surprising if you suddenly feel a little bit direction-less. Perhaps it helps to think of it as not being at the end of something, but rather at the start of the rest of your career.
Many of the early career professionals we work with tell us that this can be a tricky time professionally. You have the letters after your name but feel there is still so much more to learn to fulfill your potential.
That's why we have devised a range of webinars to help hone some of the softer skills that will benefit your career and professional development so you can feel more confident about the next steps ahead. They have been specially designed for those who are less than two years post-qualification - but may also be on benefit to RICS professionals later on in their career as well.
Take a look at the subjects below to find out more: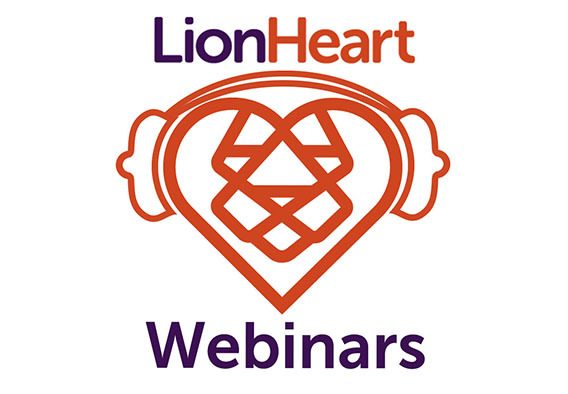 See forthcoming dates and make a booking
here
LionHeart's workshops and webinars are free - although we are grateful to those RICS professionals who make a suggested donation when they book - and may also count towards your annual CPD requirements.