Achievements that make a difference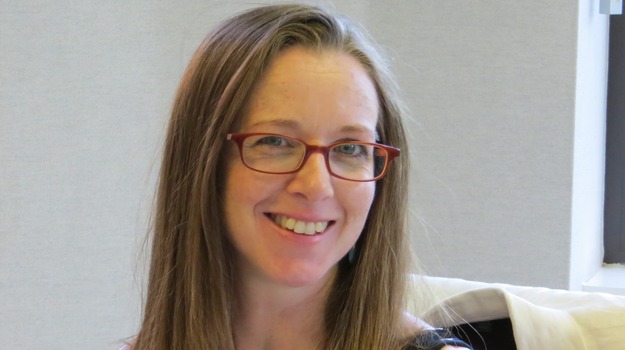 18-05-2015
Last April (our financial year runs April to March), we set ourselves some pretty ambitious targets. We knew that there were more RICS members out there who would appreciate our help, and that if members understood us better, they would be more likely to donate.
The targets we set were quite scary. At the beginning of the year it did seem like a huge hill to climb. We have such an amazing team here, though, that I was sure we could do it - even if they weren't!
What followed was a pretty full on year. It included a refresh of our website, several awareness raising campaigns about specific areas of our work (debt, stress and work-life balance), new workshops for members (that count as CPD), and clearer information about what we do and how we spend our money sent out as an Impact Report with RICS subscription packs.
We've just completed the year and I'm so proud of what we've achieved, I just had to share it with you.
Here's our impressive stats:
We increased the

total

number of people we helped during the year by over

80%

compared to the previous year.

We helped over 270% more new people during the year.
We increased the number of people in receipt of counselling by our qualified counsellors by almost 40%
Web hits increased by over 80%
20% more RICS members donated £20 with their subscriptions
Hopefully, you can see why we're all as pleased as punch!
We didn't do this alone though. A huge thank you has to go to RICS members, staff and departments. Without their help, support and encouragement, I feel sure we wouldn't have achieved all of this.
If you'd like to donate to LionHeart, please click here