Desktop Relaxation techniques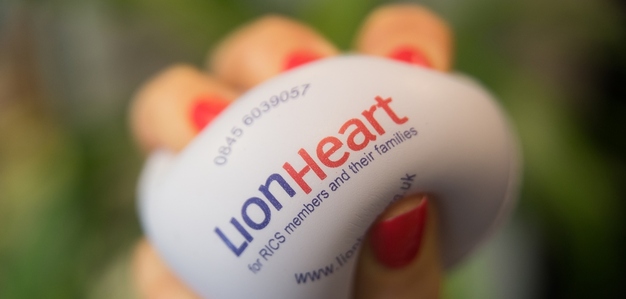 09-06-2015
If you are having a stressful day at work, you may think there's not a lot you can do to improve the situation. However, there are a number of things you can do in the office to help.
I'd like to share some of these simple ideas that will only take a few minutes to leave you feeling more relaxed and calm.
Switch off from your emails, texts, and social media. Make the effort to get up and walk around the office and take regular breaks to grab a drink.
According to scientific studies, listening to relaxing music can have a hugely relaxing effect on our mind and body. It can reduce burnout and boost your mood. Have some headphones handy, and take a few moments to switch off a listen.
Click this link for a list of some top recommended relaxing tracks.
Take three minutes to breathe. Listen to the LionHeart track on our Managing Stress page to help you focus while taking the time to breathe.
Relax your muscles. Progressive muscle relaxation can help reduce anxiety and stress. Starting with your toes, tighten the muscles in your feet as tight as you can then relax them, gradually work your way up your body, tensing and releasing each muscle group until you get to your face.
Guided imagery can have a calming effect on your mood. If it's difficult to do this exercise in the middle of a busy office, try moving to another office or a quieter space. Think of a place that has given you fond memories - this could be a place that you visit for holidays, maybe the sea or the countryside. Close your eyes and imagine you are there - the sounds, the colours, the smell, the sun on your face, the wind flowing past. If you are having problems imagining, try using this video for inspiration


Just five minutes of basic exercise at your desk can stimulate and revive you for the next part of your day. Take a look at some simple yoga-style exercises for examples to try
Watch a relaxing video, try this one as a starter


Mindfulness meditation - Headspace.com is a great website that will introduce you to the benefits of Mindfulness meditation just by taking a few minutes a day. Regular mindfulness practice is known to reduce stress and worries amongst many other things. Peace of mind, a better sense of wellbeing, focus, creativity and better relationships, are some of the many benefits.

Listen to Andy Puddicombe the founder of Headspace, talk about the benefits here.

You can then download the Headspace app from this website and start straight away.
If you wish to speak to a member of the LionHeart Support Team, call 0845 6039057
Bernadette is a LionHeart counsellor based at our Midlands Office. She has been with the charity for nearly three years.