How LionHeart can support carers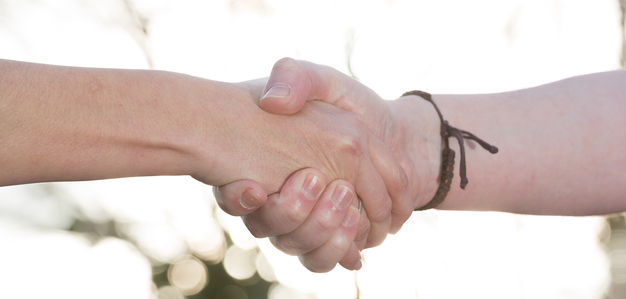 10-06-2015
It's National Carers Week (8th - 14th June), an annual campaign to raise awareness about caring and the challenges the UK's 6 million plus - and rising - carers face.
This year's focus is on building Carer Friendly Communities, and part of that is recognising carers are individuals with needs of their own. Taking this theme into account, I'd like to tell any RICS members or their family members who are carers and may be reading this about how LionHeart can help you.
While being a carer doesn't automatically mean you will be struggling with any aspect of life, it will undoubtedly have an impact on some of the freedoms and decisions most people often take for granted. As a carer, you will often have things in common with other carers, but no two situations are the same. At LionHeart, we look at your specific needs as an individual and try to tailor support to these.
It could be that emotional support is what you need. This could be in the form of counselling from one of our BACP-qualified counsellors. Or, perhaps a more informal support route would be more appropriate, and this could be given by one of our support officers.
A caring role can often restrict your ability to work, which can affect your personal or family finances. We can help to ensure you get the benefits you are entitled to and, depending on the specific circumstances, may be able to provide some financial assistance. This could be regular monthly grants or one off help for certain items.
If you to find out more about how we could help, why not get in touch?
If you wish to speak to a member of the LionHeart Support Team, call 0845 6039057, or email info@lionheart.org.uk
For more information on Carers Week, visit www.carersweek.org
Paul Cunningham is a Financial Support Officer at Lionheart.