LionHeart on new fundraising code of practice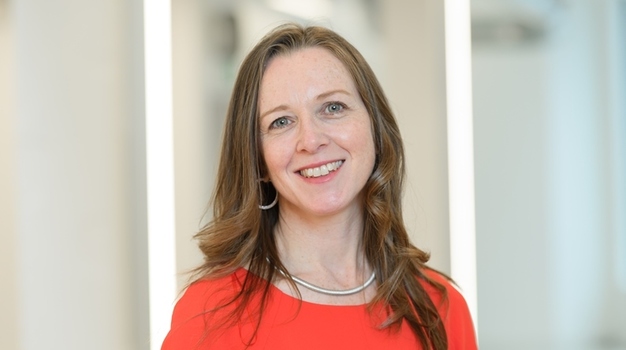 12-07-2017
There has been a lot in the press over the last year or so about the fundraising practices of various charities, which at times leave a lot to be desired and, I would say, let down the charitable sector.
Some charities have been fined, there has been a backlash, and there have been changes to the way in which charities now fundraise, with more change to come in 2018.
I thought it was worth sharing with RICS professionals what LionHeart does in terms of fundraising and - crucially - what we don't do.
There is a new fundraising regulator and LionHeart aims to live by its Code of Practice. Just days ago, the regulator launched its new opt-out service, the Fundraising Preference Service, for people who don't wish to be contacted by specific charities. We have registered with the regulator and opt-out service.
LionHeart's main fundraising activity each year is to ask all members of RICS to donate £20 at the time of paying their RICS subs. This works very well for us as it is easy for the donor (they just have to tick a box) and easy for us, although there is sometimes a delay in us being able to get in touch to say thanks for the donation due to internal RICS processes.
We are extremely grateful for each and every donation made to LionHeart, and like to think that we have very positive relationships with RICS and the sector as a whole. It's important that you trust us, know that we are open and transparent and understand our approach to fundraising.
We don't carry out any cold calling or send out postal fundraising material, and don't have any plans to. We also don't utilise wealth data in order to target specific individuals (something several charities have been in trouble for recently) and we would never sell or share your data with other organisations.
We have a data sharing agreement with the RICS due to the legitimate interest we provide for its members. However, we don't use the data they share with us for fundraising activities. If you do receive an email from us it will either be that you fit our criteria for promotion of our free services, and we would like to tell you about them, or you have previously donated to us and we'd like to thank you or keep you informed about our work.
Occasionally in our newsletter emails we might remind you how you can donate at subs time, or tell you about other ways you can give to us, including by direct debit or leaving us a legacy. But we never go for the 'hard sell', or pester our supporters with requests for more.
Next year there are new rules for direct marketing that may affect how we communicate with you, but we will tell you about that when these are confirmed and we have a good plan for how we implement these changes.
Most of all, we want all of our supporters to feel happy with how we fundraise, and would never want to pressurise anyone into donating.
Finally, we'd like to say a big thankyou to everyone who supports us - we couldn't do what we do without you!
Davina Goodchild is LionHeart's CEO, and has over 20 years' experience in the charity sector.