The pandemic's impact on children's mental health (and what we can do about it)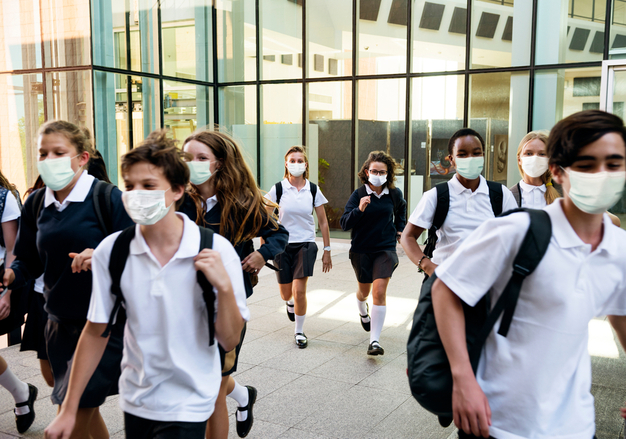 12-10-2021
Thankfully, our children and young people have in most cases seemed less affected by the physical threat of Covid-19. So it's easy to forget just how much their lives have been turned upside down by the pandemic.
From school closures and cancelled exams to the many restrictions on their social lives, our children have had to live with ongoing uncertainty and anxiety over the last 18 months or so. Many families have also sadly lost loved ones due to coronavirus, experiencing additional grief and loss.
Because we're all going through the pandemic together, the enormity of what young people have had to cope with has become normalised. But it's important to recognise that this is not normal. These are not normal times. Many children and young people are living through important stages of their personal and educational development in the shadow of the pandemic. The fallout may well affect them in many different ways.
How will this affect young people's development?
At the height of the pandemic, over 1.6 billion learners in more than 190 over 1.6 billion learners in more than 190 countries were thought to be out of school, leading to obvious worries about how this might affect children's long-term academic success.
But it's not just academic development we should be thinking about. The restrictions put in place during the pandemic have also prevented our children from interacting normally with their peers, affecting their ability to develop important social skills, friendships and relationships.
Young people have also been driven to spend even more time online, when we know that increased use of social media has a negative effect on young people's self-esteem and wellbeing.
And then there are those families who have lost work or income due to the pandemic. Additional money worries add a whole new level of stress to families already dealing with difficult issues. For some children home may not always have felt like the safest place to have been locked down for months, without the respite normally allowed by school.
The impact on young people's mental health
For all these reasons and more, some young people have found the isolation created by the pandemic very hard to bear.
A recent study by the Educational Policy Institute reveals that mental health problems in young people have risen since the start of the pandemic. National estimates show that 1 in 6 young people now have a probable mental illness - up from 1 in 9 previously. It's likely that the ongoing experience of the pandemic will continue to negatively affect young people's mental health and wellbeing.
What can we do about it?
Luckily children are incredibly resilient. And with the right support from family and from professionals where needed, we can minimise the impact of the pandemic on their mental health.
Encouraging children to talk about how they are feeling is really important. This could be as simple as asking them how they are or whether there's anything they are struggling with. Encourage healthy behaviours for the whole family, such as eating meals together, getting active and spending time outdoors. Watch out for any changes in their behaviour and, if you are worried, tell them you are there and want to support them.
We know from experience that early intervention is vital when young people are struggling. If left without support, it's far more likely that things will escalate, leading to more destructive and harmful behaviours including self-harm, eating disorders, and suicidal thoughts and feelings.
That's where LionHeart's partnership with Open Door Counselling can really help. UK-based RICS professionals can now access free online counselling for young people thanks to this new service. If you feel your child is struggling with their mental health and would benefit from some non-judgemental support from a trained professional counsellor, we are here for you.
Access free help and support from professionals
If you have a young person aged 12 to 18 and would like to find out more about youth counselling, please call the LionHeart support team who will be able to talk you through the next steps and refer you.
Ring 0800 009 2960 or email info@lionheart.org.uk for more information.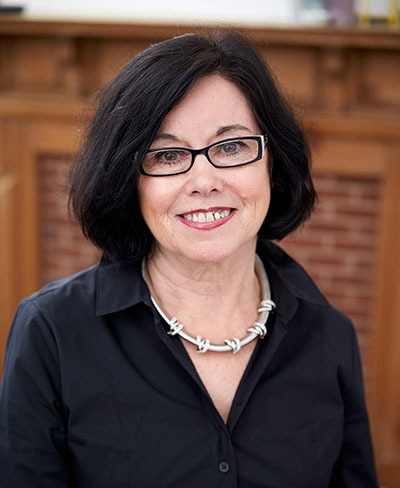 Carmel Mullan-Hartley is Chief Executive of Open Door Counselling, recently commissioned by LionHeart to provide a free youth counselling service for the children and young people of RICS professionals aged 12 to 18.
Find out more: