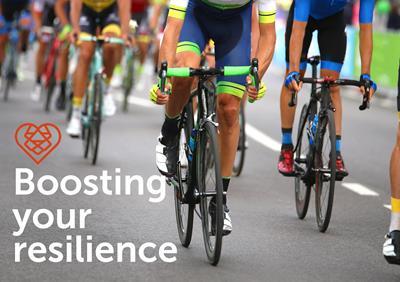 Webinar - Boosting Your Resilience
In this one-hour webinar, developed specially for LionHeart by a chartered surveyor, you will learn about stress and how it can affect you at work and at home.
Most importantly, you'll learn what
you can do about it before it starts to have a negative impact on your life.
Who is it for?
Anyone wishing to explore tools and techniques to build better resilience, no matter what stage in your career you're at.
What's covered?
Discovering what stress is, and its causes

'Tuning into' positivity

Coping tools and techniques

Learning about mindfulness and meditation