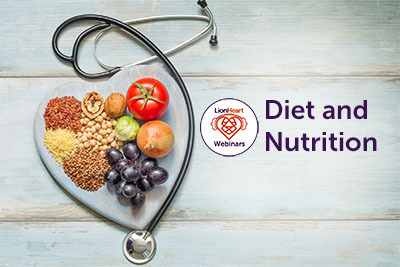 Webinar - Diet and Nutrition
You are what you eat, as the old saying goes, so learn how best to fuel your mood,
mindset
and motivation with this 30-minute webinar on diet and nutrition for wellbeing.
What we eat affects not only our physical health, but also how we think, feel and cope.
In this webinar, we will address types of food and how their nutrients are absorbed, as well as the
source and role of proteins, carbs and fats - helping you to achieve a 'balanced plate' that best supports your wellbeing.
We will also talk about healthy snacking, gut bacteria, the importance of hydration and other external factors.
Our webinars are free but we are very grateful to those who pay a suggested donation of up to £10 to attend.