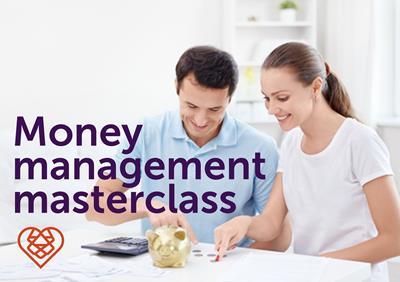 Money Management
Masterclass
This session aims to equip you with the right tools to make good financial decisions now, to help prevent money worries in the future.
Forward planning can help to improve your long-term personal and professional financial health and help you make the kind of decisions that give you and your family peace of mind.
Delivered by financial experts, these sessions not only give you great tips to start planning your money matters better, but may also count towards your RICS CPD requirements.
What's covered?
What is a financial plan and how do you put one together?

Managing student loans and other debts

Different ways of saving for the future

What is a pension and how do they work?

How should I invest? Risk v Reward

Other financial matters to consider