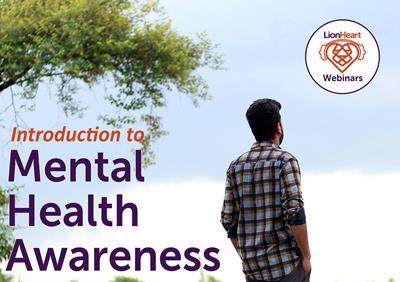 Webinar - Introduction to Mental Health Awareness
What is mental health?
Why is looking after our mental health important?
Different types of mental ill health
Where to seek support
What to expect from our mental health workshops

Best CPD course I have attended. Fantastic delivery and most informative
Our webinars are free but we are very grateful to those who pay a suggested donation of up to £10 to attend.