Being kinder to yourself in 2018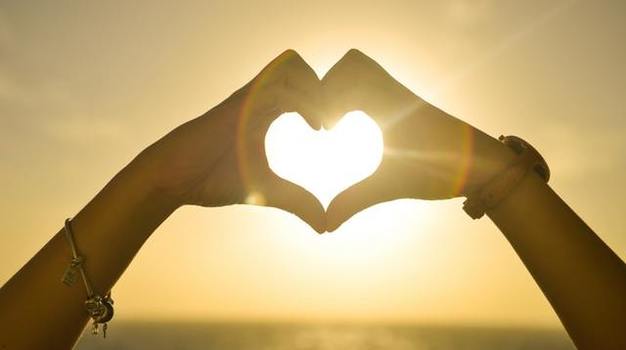 03-01-2018
The beginning of January…. A time to struggle with the return to the grindstone, or to be full of optimism for the year ahead?
New Year is one of those times of year when people often naturally want to reflect a bit on the past and set goals for the future, or think about things you might do differently.
Unfortunately, making New Year's resolutions can actually be counter-productive, according to the LionHeart counselling team, who reckon they often set you up to fail and can lead to a vicious circle of negative feelings.
But if there's one thing we want you to do during 2018, it's to be kinder to yourself. Simples…. Or is it?
Here are some things you can start by doing:
Give yourself permission to be kind to yourself. It's not indulgent, or selfish. It is in fact a very healthy habit to form
Look after yourself like you would someone else. You'd treat your best friend with care, compassion and kindness, so why would you treat yourself any differently? Think about how you'd respond to their feelings of doubt and insecurity, and when you have similar feelings try giving yourself your own good advice!
Practise forgiveness. Making mistakes is inevitable sometimes, because we're all human, so be kind to yourself when you make one and move on
Nourish yourself from the inside with good, healthy food, sleep, exercise and fresh air. But don't beat yourself up if you spend one day pigging out, or miss your gym session - tomorrow is another day!
Treat yourself - it's good for the soul… You don't have to splurge on something expensive: a bubble bath, a good book with your favourite snack, or a long muddy walk can be just a restorative as a trip to the shops or salon
Make time for friends or family: make a date to go to the cinema, out for dinner or just a coffee. Spending time with the people we love can have a hugely beneficial effect on our mental health and wellbeing
Learn to say no (or even "not today") when you need to, whether that's at work or at home
And, finally, stop striving for perfection. Sometimes good enough is good enough….
More help?
LionHeart has a range of wellbeing workshops which might help you find a better work life balance or become more aware of your own mental health. Check out our events page for details.
Our free professional counselling service is available to all RICS professionals and their partners or spouses. Find out more here.