Blue Monday?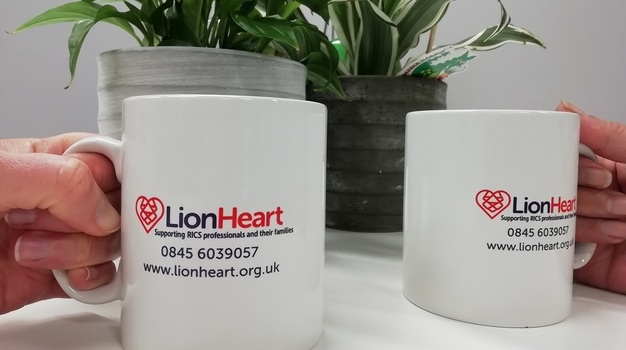 21-01-2019
The third Monday of January has earned itself the tag of Blue Monday - supposedly the most depressing day of the year.
The phrase was first coined as a marketing tactic by a holiday company back in 2005, although the 'scientific formula' they claimed backed up this assertion was later rubbished by academics.
Still, scientific or not, there's no doubt that this time of year can leave a lot of people feeling low. The Christmas/ New Year/ holiday buzz has well and truly gone; you might be worried about your finances; you may well have caved on any New Year's resolutions; you might be travelling to work and home again in the dark; and the weather's usually rubbish.
These days, the concept is being reclaimed by some mental health charities and badged as Brew Monday - a reminder that if you're feeling low, it often helps to talk, and that small gestures like taking time to have a cup of tea and a chat with someone who might be struggling can actually be life-changing.
Bena Kansara, support services manager at LionHeart, says: "While there might not be much science to support the concept of Blue Monday, at LionHeart we believe anything which makes people stop and think about their own or other people's mental wellbeing isn't a bad thing. Talking can be hugely beneficial in making people feel that little bit more connected, so the hype around days like this can be a useful way to remind us to take five minutes out and ask a friend or colleague how they're doing.
"It's important to remember there's a difference between feeling a bit low and gloomy and the start of a more serious mental health issue like depression. If someone feels like they might need more professional support, our support officers and counsellors are here to take those calls."
Feeling low can happen at any time of the year, but here are five ways you can help give your wellbeing a lift:
1. Connect
Make a date in your diary to meet up with a friend you haven't seen in a while, give someone a call for a good chat, or take time out of your work day to have tea with a colleague.
2. Exercise
Try and build some activity into your day to release some feel-good hormones - make sure it's something you actually like doing though and it'll make it easier to stick to.
3. Mindfulness
It can be so easy to go about your day on auto-pilot - our counsellors are great advocates of taking a few minutes to really be in the moment, whether that's really savouring your morning cup of coffee or paying attention to whatever you can hear, see or feel on your way to work, for example.
4. Try something new
Learning something new, or having a new experience, stimulates the senses and lifts your mood. We're not asking you to take up bungee jumping, honestly, but why not try a new recipe or sign up for those Spanish classes you've always meant to do?
5. Laugh/ have fun
Sounds the simplest one of all, but it's easy to get stuck on a treadmill of work and chores. Factor in some fun time with people you like being with and remember all the things you have to feel thankful for.
Call our helpline on 0800 009 2960 to speak to a support officer or find out more about LionHeart counselling.