Can you be a Christmas Party Hero?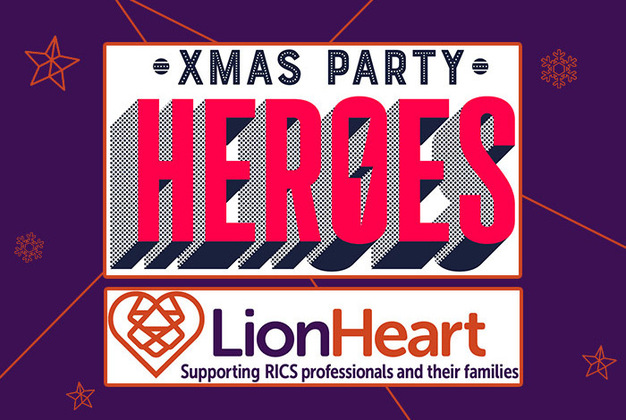 25-11-2020
Has your works Christmas party been cancelled? (Boo! Hiss!!)
If so, your company could be a Christmas party hero and donate any unused budget to charity - preferably us, of course!
The Xmas Party Heroes campaign is the brainchild of Landmark Group, a group of real estate companies, which came up with the idea of inviting firms to donate the money they might usually have spent on a staff Christmas party to a good cause.
LionHeart has been invited to be one of the charities involved and we're delighted to be on board!
We're hoping property firms will join lots of other businesses in choosing to donate the cost of their usual Christmas party to help us make a difference this festive season.
Explaining the original idea behind Xmas Party Heroes campaign, Mark Hawthorn, CEO of Landmark Group, said: "We can't have a Christmas party and it didn't feel fair to just retain the funds as charities are more in need than ever. So we will simply give the funds (and more) to charity."
LionHeart's fundraiser Faye Smith said: "We're delighted to be on board and would be really grateful to receive any funds from companies unable to celebrate Christmas with their staff in the usual way this year.
"Like many charities, we've seen a number of our usual fundraising activities curtailed this year, at a time when more people need our help than ever before. If you can be a Christmas Party Hero for us, rest assured that every penny of your donation will go towards helping RICS professionals and their families for whom 2020 has been a really bleak year."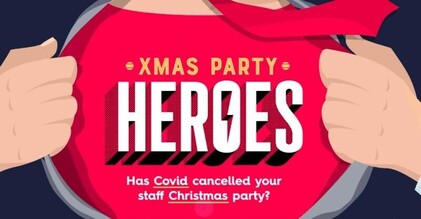 How to be a Xmas Party Hero:
You can find out more about the Xmas Party Hero campaign on their website here
You can use this super-quick link to donate to LionHeart through the Xmas Party Hero JustGiving page - just choose your amount!

If you can, shout about your heroic act on Twitter! Don't forget to tag @LionHeartRICS and @XmasPartyHeroes

If you have any questions or would prefer to make your donation by bank transfer please contact our fundraiser Faye Smith