Children's mental health & families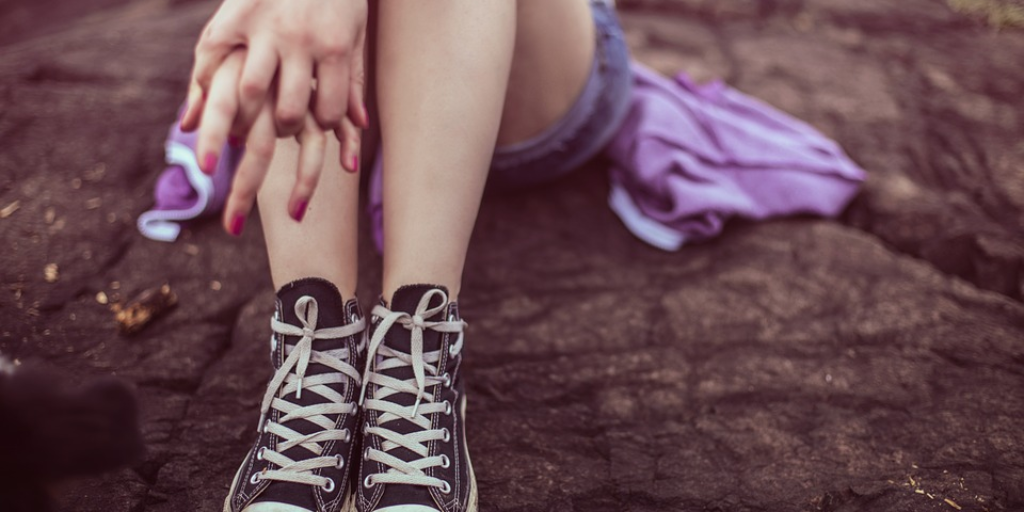 05-02-2019
If your child or teenager struggles with their mental health, the ripple effect can be felt throughout the whole family.
Sadly, it's something that more families are having to contend with than ever, as latest figures show increasing numbers of young people affected and, with tragic stories of self-harm and teen suicide in the media recently, the issue is under growing scrutiny.
Children's Mental Health Week this week is highlighting mental health issues in young people, focusing on the theme Healthy Inside & Out.
Why is it important?
Research shows that half of all mental health problems are established by the age of 14.
One in 10 school children have a diagnosable mental health problem (that's three in every classroom), and yet three quarters of those do not get access to the support they need.
One in 12 young people are said to self-harm while, shockingly, suicide accounts for 14% of all deaths in those aged 10 to 19. Even children as young as five to 10 years old are being diagnosed with common mental health issues such as anxiety and depression.
National children's mental health charity Place2Be says kids are less likely to suffer from serious metal health difficulties in later life if they receive support at a young age.
Impact on families - and how we can help
LionHeart counsellor Joanne Tucker says the issue is something that can impact the whole family. Parents, in particular, can feel isolated, anxious and even guilty about their child or teen's mental health - not knowing how best to respond can leave them feeling powerless to help, and this can even affect their own mental health.
Jo said: "I would always advise the parents of children experiencing difficulties to speak to someone about how they are feeling and coping with their child's problems. So often, this is overlooked and then the problem continues.
"Last year I had a client whose younger child had an eating disorder. The work we did together helped her to not only respond to her daughter in a more helpful way, but also to work through how she was feeling herself about the situation. The outcome for both was very positive.
"I am also working with someone whose teenager is experiencing extreme anxiety at school during their GCSE year. We've been able to look at alternative responses and different ways of communicating which has been really helpful."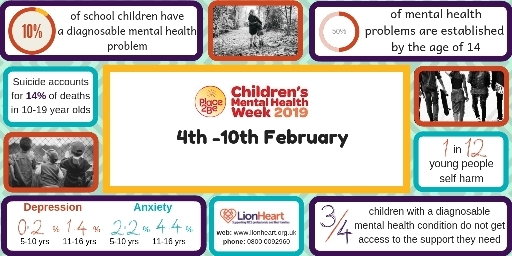 LionHeart can support parents affected by this issue. If you'd like to speak to a support officer or counsellor in confidence, please call our helpline 0800 009 2960.
Find out more: