Do you know how much you are drinking?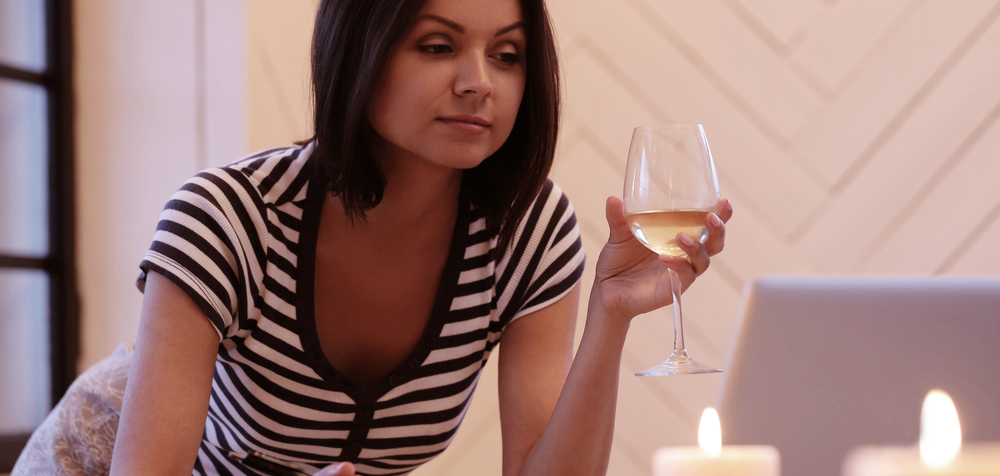 14-11-2017
"It's not like I have a problem, I just like a glass of wine to unwind when I get home."
Could this be you?
It can be all too easy to fall into a pattern of drinking that becomes habitual - little and often, without really thinking about the size of glass of wine you pour with dinner, or whether it was two or three beers you had while watching TV.
But health experts say you don't have to be an alcoholic or drink until you get drunk for booze to be having a detrimental effect.
One of the aims of Alcohol Concern's Alcohol Awareness Week this week is to make people realise the hidden impact drinking can have. People are being challenged to calculate how much alcohol they drink over an average week to see if they could be affecting their health and wellbeing without even realising.
Health guidelines advise men to drink no more than 21 alcoholic units a week, or 3-4 units a day, and women no more than 14 units a week or 2-3 units a day. Everyone is advised to have at least two alcohol-free days a week.
But with just one pint of strong lager, beer or cider containing three units, and a large 250ml glass of wine containing 3.3 units, it's very easy to go over your daily limits without even thinking about it.
Drinking just a few units a day can put you at greater risk of developing certain types of cancer - including liver, bowel, breast and mouth cancers - diabetes and liver disease. Heavy drinking is also linked to high blood pressure, heart disease, stroke, stomach ulcers and pancreatitis, as well as short term memory loss and mental health problems such as depression and anxiety.
A nightly tipple could mean you're packing away loads more calories than you think as well. That pint of strong ale or lager is over 300 calories and a standard 175ml glass of wine packs a calorific punch of almost 200 calories. Drinking 10 pints a week over a year adds up to a whopping 120,000 calories on top of those you are already consuming.
LionHeart support worker Ben Halpin says alcohol consumption can also affect your health in ways you don't even realise, from your sleep patterns to your stress levels.
"One myth is that alcohol helps you get to sleep," he says. "In fact, although it might make you feel sleepy, it actually prevents you from getting that deep (REM) sleep you need, leaving you tired the next morning.
"Similarly, people sometimes think alcohol is a stress buster or helps them to unwind. But it's actually a depressant."
Use the unit calculator on Alcohol Concern's website to tot up how much you drink over a week. You may be surprised at the results.
If you have serious concerns about your drinking and want to access help, you can contact LionHeart in confidence by calling 0845 6039057 or emailing info@lionheart.org.uk

Alcohol Concern's Drinkline can also offer help on 0300 123 1110

The NHS Change4Life and Drink Aware websites are full of facts about alcohol and ways you can cut down
See our other articles:
Am I an addict? 14 Questions to ask yourself