Emergency help for flood victims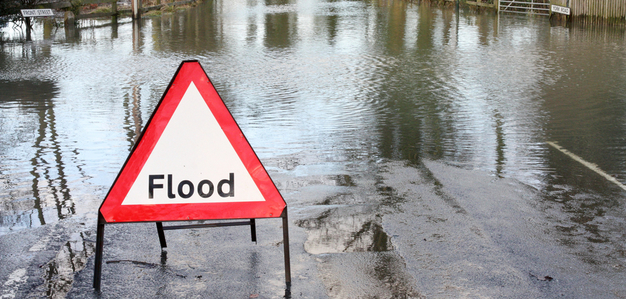 22-11-2016
LionHeart is reminding RICS professionals affected by recent flash floods and heavy rainfall that they can access help through its Emergency Grant scheme.
Flood warnings remain in force in the wake of Storm Angus, which battered parts of England and Wales with wind and rain, closing roads and damaging railways.
The LionHeart emergency grant programme was set up to help people affected by any environmental disaster or severe weather such as flooding, storms or earthquakes.
It offers quick and easy to access payments of up to £1,000 to help people deal with the immediate aftermath of floods or other unexpected emergencies.
CEO Davina Goodchild said: "The aim is to help people through those first few days and weeks, perhaps while they wait for insurance claims to be processed, to deal with those immediate expenses that crop up. It's designed to be accessed quickly and easily and can be paid directly into people's bank accounts within days once our support officers have carried out the relevant checks."
To find out if we can help, call the helpline on 0845 603 9057 or email info@lionheart.org.uk
Latest Posts