Farewell to trustees with combined 27 years' service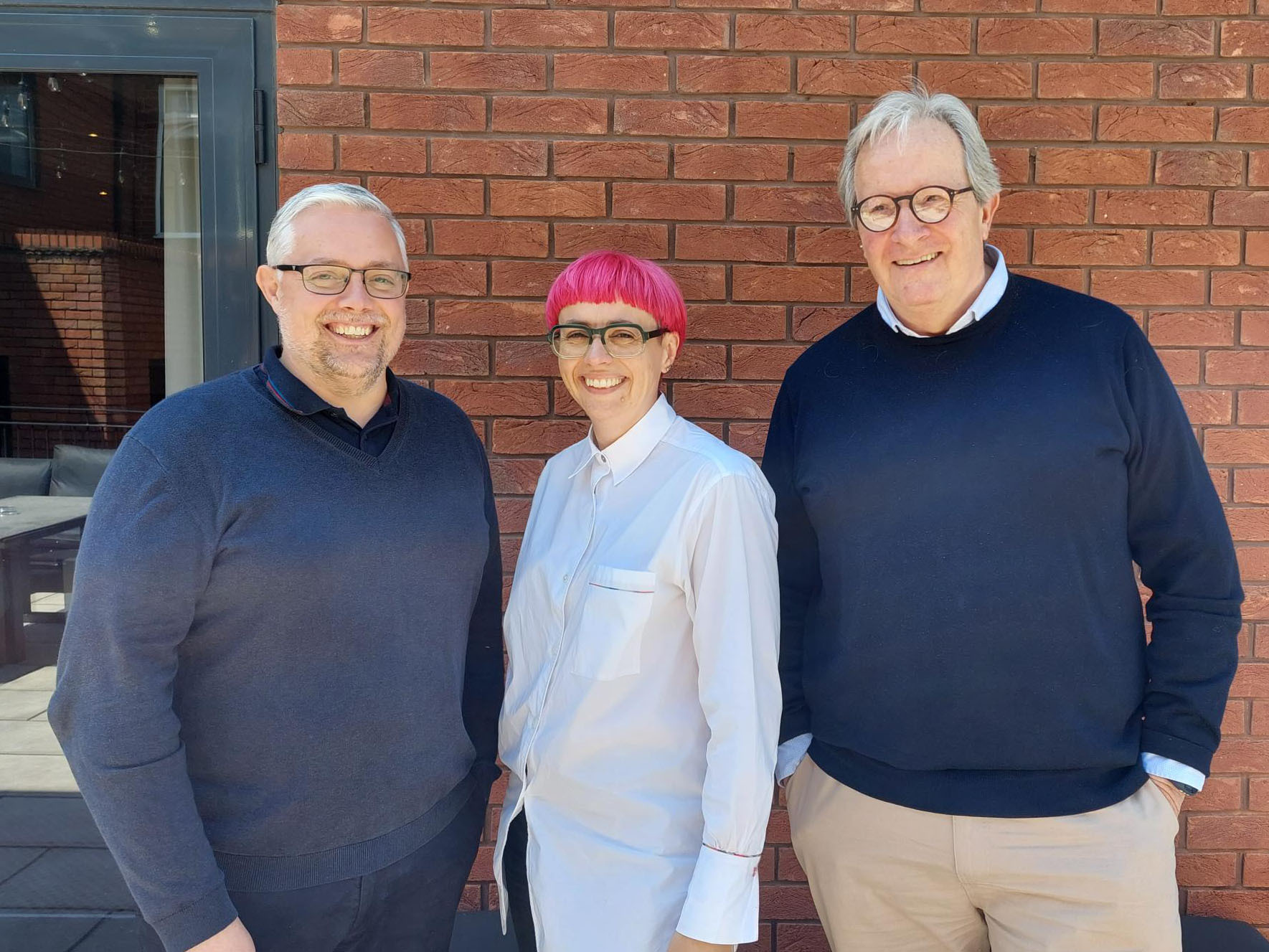 09-06-2023
LionHeart has said farewell to three trustees who have stepped down after giving a combined 27 years of service.
James Grierson, who was vice chair of the board, Andrew Carrick and Dayle Bayliss marked their final board meeting as trustees of LionHeart this week having each served the maximum nine-year terms.
Chartered surveyors Andrew, Dayle and James (above l-r) have been an integral part of the board throughout one of the charity's biggest periods of change ever, contributing to strategic decisions which have seen an expansion in services, organisational growth, and a much wider reach among the surveying community, including increased support for early career surveyors and more comprehensive global services.
During a special thank you at a staff and board away day this week, LionHeart CEO Davina Goodchild said: "James, Dayle and Andrew all joined as trustees not long after I became chief executive of LionHeart. They have seen so much change in both the organisation and the way we support people, and as our longest-serving trustees have played a massive part in helping to drive that growth by providing a focus on strategy and operations.
"I personally thank them for everything they have done and for the time, commitment and enthusiasm they have given to LionHeart over the past nine years."
Board chair Peter McCrea said: "Having given a combined 27 years to LionHeart, it is fair to say the organisation would not be where it is without James, Dayle and Andrew and their support has been nothing short of phenomenal. We will miss that experience, wise counsel and compassion, and their commitment to LionHeart which has all been driven by the desire to provide the best services to their fellow surveyors."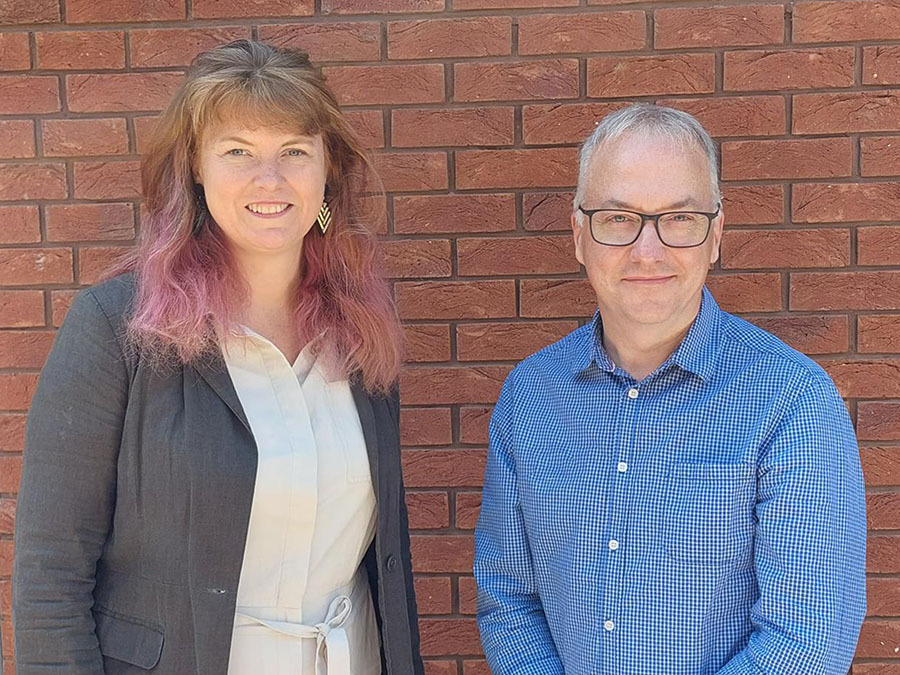 Due to the departure of James Grierson, trustees have elected Philippa Sampson-Bancroft as the new vice chair of the board. (left with Peter McCrea)
Find out more about LionHeart's board of trustees here