Flooding victims receive help from LionHeart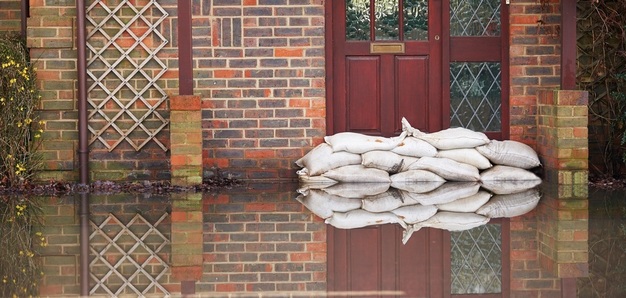 05-01-2016
Victims of some of the devastating floods that have swept Britain over the past few weeks have been given emergency financial help from LionHeart.
LionHeart has received a number of enquiries about its Short Term Emergency Grant programme after storms brought severe flooding to parts of Cumbria, Yorkshire, Scotland and Wales. Grants of up to £1,000 to help cope with the immediate aftermath of the flooding have already been issued to eligible RICS members, and demand is expected to rise.
Thousands of residents and businesses in Yorkshire and parts of Scotland and Wales remain on high alert with more heavy rain forecast. In Scotland, the Scottish Environment Protection Agency (SEPA) has more than 30 flood warnings in place, while the Environment Agency has issued more than 20 flood warnings for England and Wales.
LionHeart support officer Tracy Vernon said: "Seeing your home flooded must be truly devastating and LionHeart is only too happy to be ready to help in some small way."
Current and past members of the RICS are being reminded that they may be eligible for emergency grants if they are affected by flooding, storms or earthquakes. Grants are designed to be quick and easy to access.
To find out more, call the helpline on 0845 6039057 or email info@lionheart.org.uk