Get connected this Mental Health Awareness Week!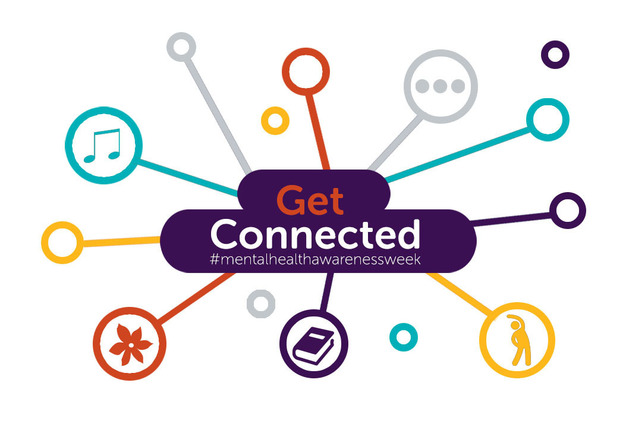 03-05-2022
LionHeart will be running a full week of online events again to mark Mental Health Awareness Week 2022, from 9th to 15th May.
As well as a number of our most popular mental health and wellbeing webinars, we'll be running brand new informal conversational style sessions that people can drop into to engage with some of the LionHeart team, ambassadors and their fellow surveyors.
LionHeart events lead Millen Tran explained: "The theme of Mental Health Awareness Week 2022 is loneliness and how building meaningful connections can improve our wellbeing. The last couple of years have meant a lot of isolated periods for people and feeling isolated or lonely can really have a negative impact on our wellbeing and how we feel we fit into the world.
"The idea from our Get Connected sessions came from something we saw on social media, where someone posted that he felt lonely and wanted people to talk to, so he said he was going to be in a certain pub at a certain time and lots of people turned up to just chat.
"We started to explore whether we could replicate that informal, chat type session online to give people the chance to take a short time out of their day to simply connect with others, not in a work setting, perhaps on a range of subjects that are easy to find common ground or that people may feel passionate about.
"We're delighted that a number of our ambassadors have agreed to help facilitate the sessions for us and hope to welcome RICS professionals of all ages, stages and disciplines to come along and enjoy connecting with each other in a simple, informal setting."
The Get Connected sessions each have a loose theme - reading, exercise, music, gardening - apart from the Friday which is 'anything goes'.
In addition to the daily, half-hour chat slots, the following webinars will also run:
Introduction to Mental Health Awareness

Managing Anxiety & Change

360 Degree Approach to Mental Wellbeing

Suicide Awareness and Prevention

Boosting Your Resilience
All sessions are free to attend (donations welcome!) and can be booked here.