How small steps add up to big health changes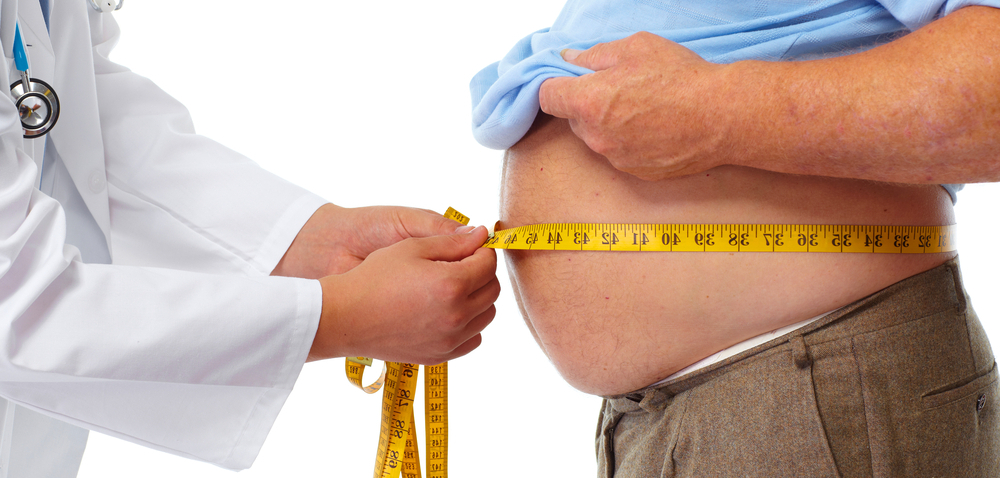 20-01-2016
One in four adults in the UK is "obese" according to the Health Survey for England. Shockingly, that figure could rise to as much as 50% of all adults by 2050 if current trends continue.
The problem is not just confined to adults. The National Child Measurement Programme shows that a fifth of all children are obese when they leave primary school at the age of 11 - and health experts believe those weight problems can last them a lifetime.
It's one of the reasons why the National Obesity Forum is leading its JanUary awareness campaign, capitalising on the often good intentions people start the New Year with by asking them to make some small changes to improve their health and fitness levels.
Using the hashtag #dosomethinggoodforU, the campaign urges people to join a kind of national New Year's resolution to help improve the UK's health. The message is that you don't have to be running marathons, or give up bread and pasta forever - but that "baby steps" can add up to a real change in your health and wellbeing.
Here are some simple ideas:
GET MOVING
You don't have to sign up for the New York marathon or commit to an expensive gym membership: start by resolving to go for a walk five times a week, take the kids on a weekend bike ride, or check out one of the many exercise videos on YouTube.
PUT SOME 'SWAPS' INTO YOUR DIET
There are plenty of weight loss programmes you can follow, and diets ranging from low-carb, to low-fat, to Atkins or the 5:2. But simply swapping some of your unhealthier habits can have a significant impact on your weight. Try unsalted nuts instead of crisps, home-made popcorn or a piece of fruit instead of a chocolate bar, fizzy drinks or tea/ coffee with sugar in for sparkling water, or sugary cereals for porridge with berries.
CURB YOUR DRINKING
The new government guidelines announced this month set a new recommended limit of 14 units per week for both men and women, with some alcohol-free days each week. Use a unit calculator to tot up how much you are drinking, and remember, if you're trying to lose a few Christmas pounds, alcohol contains almost as many calories gram for gram as fat.
BE BALANCED
"A little of everything does you good," as the old adage goes. Nutritionists stand by advice that a healthy balanced diet should include plenty of fruit and veg, starchy carbs, protein and good fats. Try to include some protein at every meal, and cut down on sugar, salt and saturated fat. The Change 4 Life website is full of great tips, including a Sugar Smart app you can download.