It's time to talk – 2022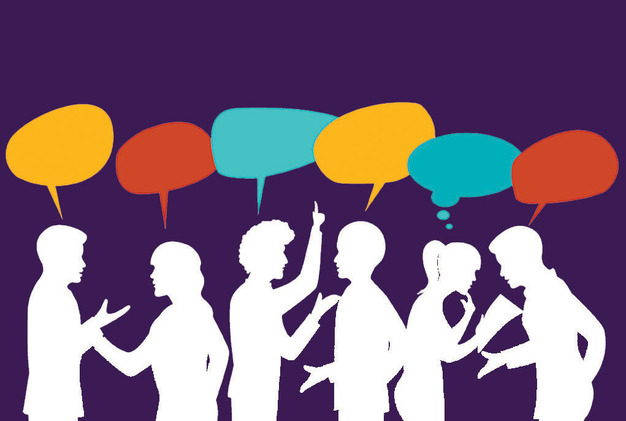 10-01-2022
LionHeart will be running an online programme to mark Time to Talk Day this February - including the chance to ask questions of our professional counsellors and find out more about the service.
It's Time to Talk: Counselling will offer a chance to hear from the LionHeart team, who will talk more about counselling and talking therapies so you can find out more about what has become one of our most requested services.
Questions can be submitted in advance or live on the day and may also be asked anonymously in a bid to bust some of the myths around counselling and its benefits.
On the same day, February 3rd, we will also be running our Introduction to Mental Health Awareness webinar which explains why it's a subject that needs to be on everyone's radars. One of the LionHeart mental health ambassadors will also join the session to share their own inspiring experiences of mental health problems and recovery.
Jo Grant, LionHeart training and wellbeing projects manager, said: "Last year our online programme for Time to Talk Day was hugely successful, especially at a time when many people were feeling low and struggling during lockdown restrictions. Demand for our counselling services shot up during last year, and while we still find ourselves facing uncertainty, we thought it would be a great opportunity for people to ask the Lionheart counsellors any questions they might have.
"Mental health really is a subject that affects each and every one of us - even if we like to think it doesn't. We'd encourage members of the surveying profession to find time to join the conversations on Time to Talk Day."