Launch of new youth counselling service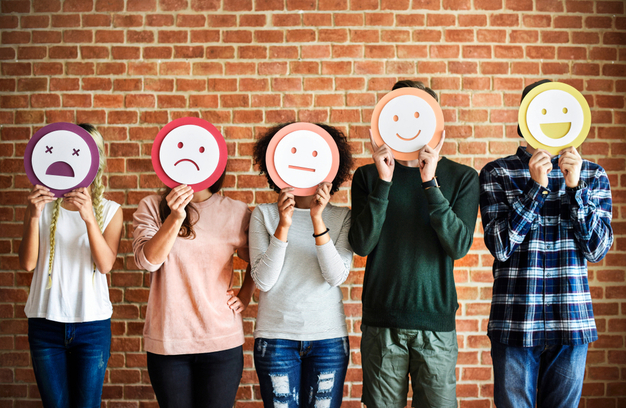 06-09-2021
LionHeart is launching a youth counselling service aimed at over 12s for the very first time.
The new service will be delivered for free to the dependents of RICS professionals amid a widely recognised strain on young people's mental health in the wake of the coronavirus pandemic - and spiralling waiting lists to access help.
Explaining the reasons behind the new offer, support services manager Bena Kansara said: "A few years ago, LionHeart became one of the very first benevolent funds to offer an in-house free counselling service to the people it supported. We realised at the time that there was a need for it, but never imagined quite how demand for that service would take off.
"Last year, almost a third of those we supported had counselling - including RICS professionals and their partners, from men and women and across all age ranges and stages of life. We are constantly striving to develop and improve how we support the surveying community, and we absolutely recognise that if one member of a family is struggling, then that will have a very real impact on the whole family.
"There's no doubt at all that the last 18 months or so has been really challenging for everyone but has taken a real toll on the mental health of our young people. And yet increasingly we were hearing of long delays in parents being able to access support for their child when they needed it.
"Our own LionHeart BACP counsellors specialise in treating adults but we began to look into how we might be able to extend our support to children and teenagers. We are delighted to have entered into a partnership arrangement with youth counselling charity Open Door which will pave the way for this to happen - and are very proud indeed to be one of the first professional benevolent funds to branch out in this way.
"It's our hope that by providing expert, timely support for young people aged 12 to 18 when they need it, we will help them avoid future mental health crises. And, in doing so, will support the health and wellbeing of the entire family unit."
Carmel Mullan-Hartley, Chief Executive Officer of Open Door Counselling, said: "We're delighted to be working in partnership with LionHeart to provide a much needed counselling service to children and young people in RICS member families. It was exciting to discover we share a passion for the person centred therapeutic model of counselling and how it can empower people to see things more clearly, make choices and move forward.
"Open Door has been using this approach to support young people's mental health for over 50 years and our trained counsellors are experts at providing a calm, confidential space for people to talk through their worries and concerns. This is particularly important at the moment as we emerge from the COVID-19 pandemic that has impacted on all of our lives over the last 18 months. In particular, the pandemic has had a devastating effect on the mental wellbeing and development of our children and young people. As a result demand for mental health support is higher than ever, with statutory services stretched to the limit.
"So it's great that we can guarantee fast access to high quality counselling for RICS families."
How to access:
If you have a young person aged 12 to 18 and would like to find out more about youth counselling, please call the LionHeart support team who will be able to talk you through our referral process.
Ring 0800 009 2960 or email info@lionheart.org.uk