LionHeart announces new financial education partner, nudge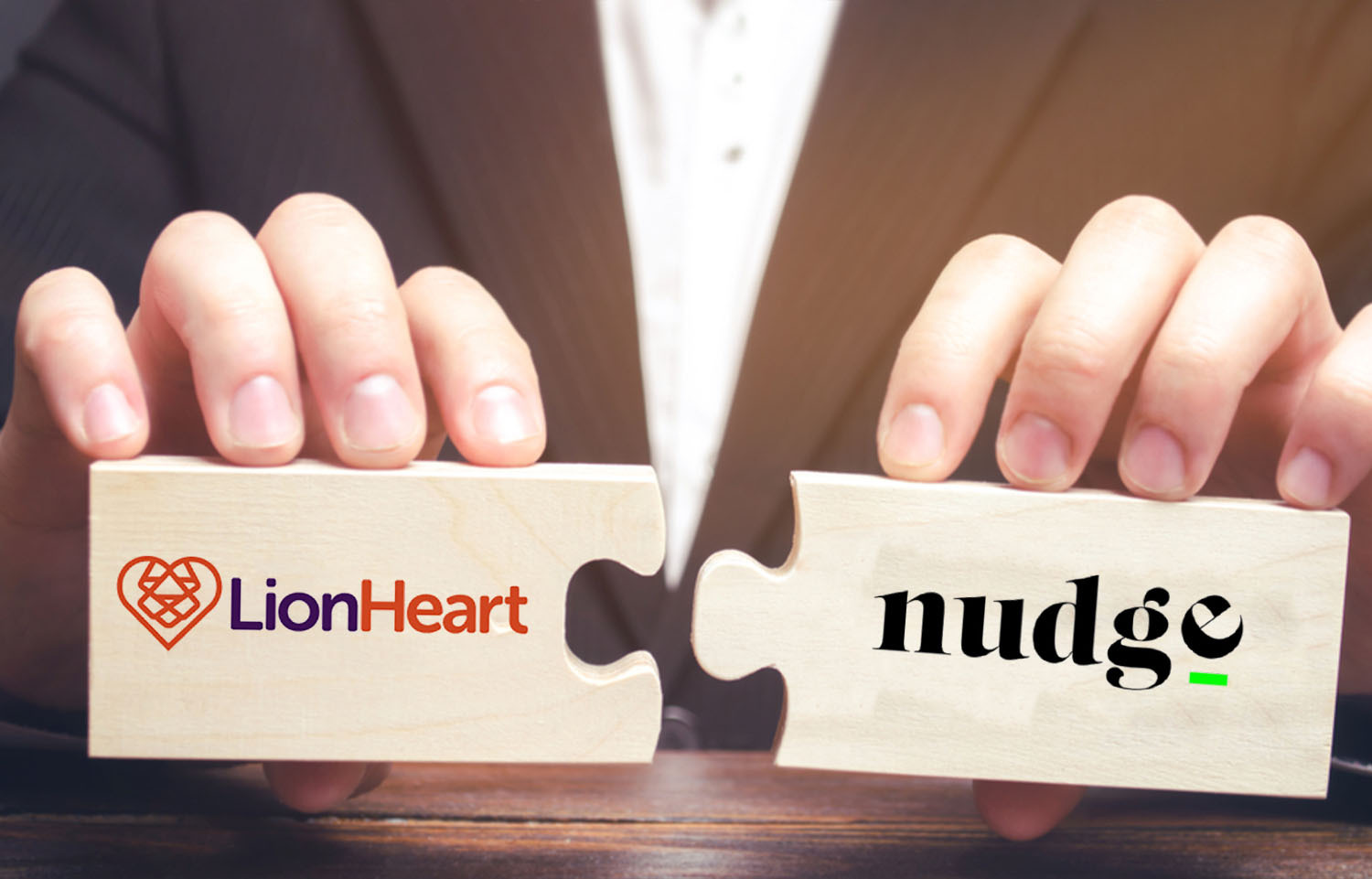 06-04-2023
Having a professional career doesn't make you immune to money worries - and all the stress that can bring - so we're really excited to announce a new partnership with impartial financial education platform, nudge. The partnership will mean RICS professionals at all stages of their lives and careers can benefit from free personalised financial education, from a financial health 'check up' to interactive tools to help them plan for the future - whether that's taking a step on the property ladder, starting a family or considering retirement.
LionHeart CEO Davina Goodchild said: "nudge is exactly the solution we want to be able to offer the RICS community that we support. Having a professional career doesn't make you immune to money worries - especially in the current climate - and we know what an impact that is having on the lives of surveyors and their families.
"We support the surveying community from the very beginning to the end of their careers and so what people need from us might vary considerably according to whatever stage of life they're at. We absolutely love the personalised, holistic financial education experience that nudge offers, so we know it is going to help us address the different needs of all our people.
"We're really looking forward to adding this to the ways we are supporting RICS professionals."
Tim Perkins, co-founder at nudge, added: "LionHeart shares our vision for helping as many people as they can, no matter where they live, or what their circumstances. There's a growing need for financial education and LionHeart is noticing more requests for this type of support from their members, past and present. Now with nudge, LionHeart can help their people achieve life goals and to build brighter financial futures for them and their families."
When people sign up to nudge for LionHeart, they get access to:
A combination of personalised financial education and step by step guides with calculators, interactive budget planners, saving plans and trackers

A free financial health 'check up' to help you understand where you're thriving and where there's room for improvements - from saving and spending, to borrowing and planning

A personalised financial education feed, packed with the latest financial news and information, delivered to you in bite-size, jargon free posts

A selection of interactive tools to help you plan, prepare and organise your finance
Because nudge is independent, you don't have to worry about being 'sold' financial products. You'll simply get impartial education and useful tools to help your financial wellness - nothing else.
You can find out more and start your journey by clicking here.