LionHeart CEO to step down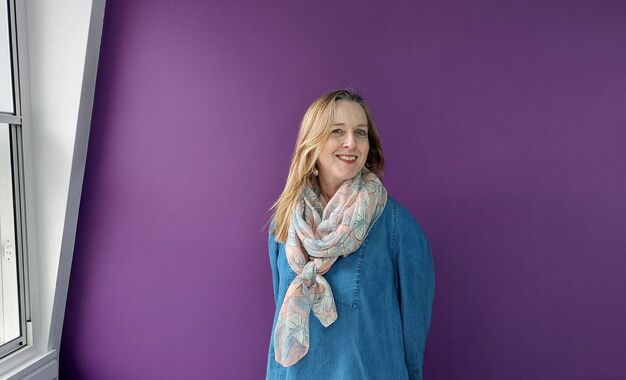 29-08-2023
Statement from Peter McCrea FRICS, Chair of the LionHeart board
After 12 years as Chief Executive Officer of LionHeart, Davina Goodchild is stepping down from the role at the end of 2023 to pursue other projects and new challenges.
During her time as CEO Davina has transformed the organisation. It is now time to review our strategy and consider how technology and the massive changes across the globe impact on the industry we serve and the types of services they require.
Taking all of this into consideration, the board and Davina agree that now is the right time for a new CEO to bring a fresh perspective and lead the organisation through this process. We agree that this will be good for the organisation - and good for the people we help.
Chair of the Board of LionHeart, Peter McCrea FRICS, said: 'Davina has been a huge influence on the development of LionHeart, overseeing a significant and sustained growth and widening of our services, including two office moves, and was a steady hand while we helped the profession deal with the effects of the Covid-19 pandemic. She has been instrumental in creating the Lionheart of today - compassionate, efficient, and accessible.
"She leaves us with the grateful thanks of the Board, staff and volunteers for all that she has done for us over the last 12 years, and with every good wish for the future.
"LionHeart will begin the search for a new CEO this autumn, but in the meantime everyone in the organisation remains focused on providing the very best support we can for the surveying family around the world."