LionHeart features on Surveyor Hub podcast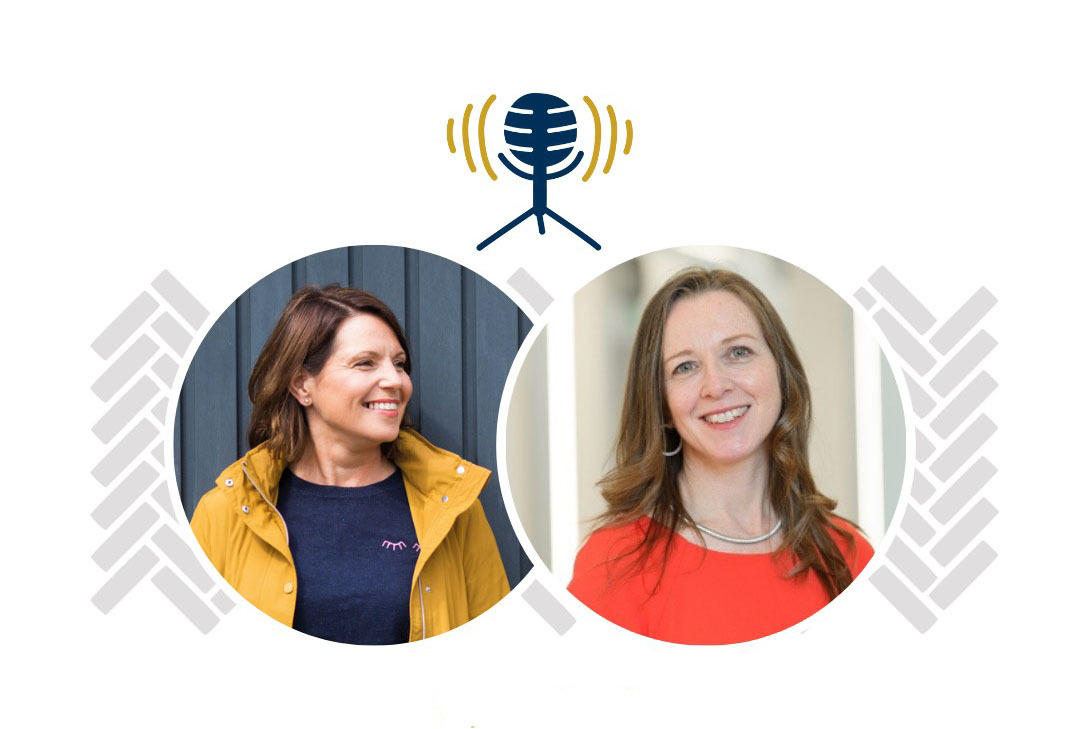 21-07-2022
LionHeart CEO Davina Goodchild has been interviewed for the Surveyor Hub podcast run by Marion Ellis FRICS.
In the Thank Goodness for LionHeart! episode, Marion asks Davina about how LionHeart is run as an organisation and how wellbeing is at the heart of it, as well as the services we offer for surveyors at every stage of their careers.
Davina also outlines some of the changes that have been made to the charity over her 11-year leadership and how the shift to proactive as well as reactive support services has made it more accessible to a wider range of people.
Marion, who volunteers her time as a networking ambassador for LionHeart, said: "As surveyors we are very lucky to have LionHeart in our lives. It was so good to catch up with Davina, she has transformed the organisation under her leadership."
Davina said: "It was fantastic to be a part of Marion's popular Surveyor Hub podcast series and a real honour to have been invited. We hope listeners will enjoy hearing a bit more about their charity and what we do, from some of our most well-known services to some of the newer ways we're supporting the profession."
Latest Posts