LionHeart moving to Birmingham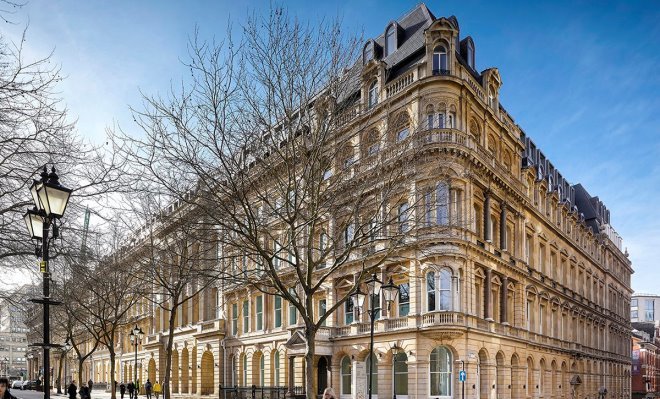 18-04-2018
LionHeart is moving its offices to central Birmingham after a decision to relocate along with the RICS Midlands operation.
It will be only the second time the charity has relocated, after moving from its original home of London to Coventry well over 20 years ago.
There will be no disruption to the support services offered by LionHeart during this period.
CEO Davina Goodchild said: "We may be moving 25 miles away but I am pleased to say that all LionHeart staff have chosen to make the move with us. This means that the RICS professionals we support will continue to have the same wonderfully warm, professional and expert help that they have always received from the same team.
"There will be a short transitional period between moving out of Coventry and into Birmingham but it will be very much business as usual for LionHeart's services.
"We have occupied our own self-contained offices within the RICS Coventry headquarters since LionHeart first moved to the city over 20 years ago. While allowing us to remain a completely independent entity, we feel that this close proximity has over the years led to a really important working relationship with the RICS, who also support us very generously with our office accommodation and other facilities and services.
"It is for this reason that we decided we would make the move alongside them when they relocate the RICS Midlands operation to 55 Colmore Row in Birmingham city centre.
"We look forward to settling into our new home and continuing to work very closely with RICS management and staff to provide the very best of support for members."
LionHeart will be moving to
55 Colmore Row
, occupying self-contained office space on the ground floor, where there will also be RICS meeting and events facilities.
RICS staff will take up space on the 5th floor of the recently-refurbished building. Other tenants at the address, which is in the heart of the Colmore Business District, include Savills and law firm Pinsent Masons.
Need to speak to the support team? Our helpline number will still be 0845 603 9057