LionHeart: Our year in pictures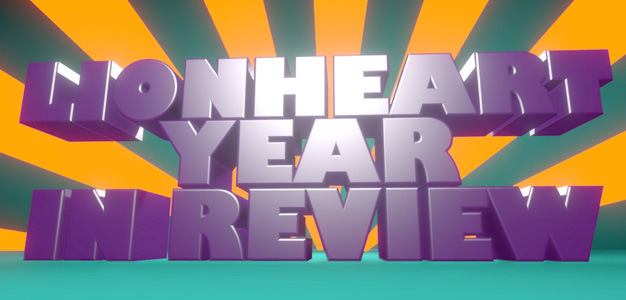 20-12-2017
2017 has been a very big year for us at LionHeart, having seen more expansion in our services and another increase in the number of RICS professionals we are helping.
As well as the people we're helping through difficult times through illness, unemployment or bereavement, we're also working hard to improve wellbeing and mental health across the industry, reaching hundreds of people through the work of our John O'Halloran Initiative.
We've fostered even closer links with the RICS, which continues to support us in our charitable aims, and are happy to be working more closely with a number of big name property firms through our corporate partnership work.
This year, staff have also said farewell to long-serving trustees of the Board, with a new chairman Jayne Maclennan taking over in July. And our very own support service manager Bena Kansara marked an incredible 20 years of service with LionHeart in the summer, having supported hundreds and hundreds of RICS members, as well as their families, over the years.
We'd like to share this Review of the Year in pictures with all our supporters, and say thanks once again for your continued support of our work.
Merry Christmas and Happy New Year from all the team!
Latest Posts