LionHeart response to Covid-19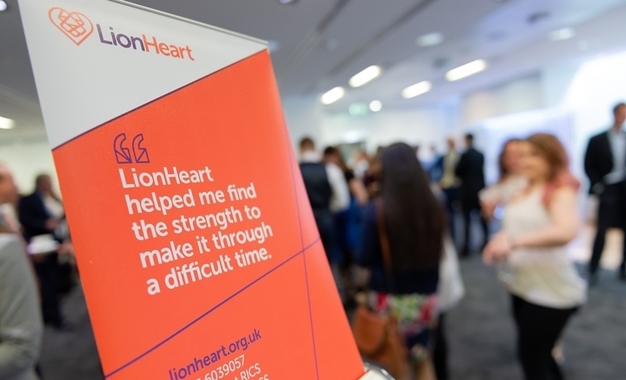 16-03-2020
LionHeart is reassuring people that frontline support services will be "business as usual" despite the constantly developing situation with the coronavirus outbreak (Covid 19).
In line with many other organisations and businesses, we have cancelled a number of planned face-to-face training and development workshops for RICS professionals for the next few weeks. Some of the planned short workshops will now be delivered online, while webinars are unaffected.
LionHeart staff will not be attending large events and have also cut down external face-to-face meetings, making more use of online technology. It is anticipated that staff will also increasingly work from home as the situation develops.
Chief executive Davina Goodchild said: "The health and welfare of our staff remains a priority but we are committed to continuing to provide LionHeart services to RICS professionals and their families during this fast-changing and worrying time.
"In terms of the delivering of our frontline services like our helpline and support calls, as well as counselling, it will be business as usual for the people we support.
"At LionHeart, we already have a commitment to flexible and agile working for all staff, which actually leaves us in a very good position to be able to maintain these services without interruption.
"We are acutely aware that this is an unprecedented time and, as such, people may well be worried about how they will cope over the next weeks and months. In particular, we know many surveyors who are self-employed or who work for small firms may be facing a lot of uncertainty and anxiety as this situation unfolds.
"We'll be urgently reviewing how we might be able to offer additional help to RICS professionals affected by this global pandemic and will continue to keep this under constant review as things change."