LionHeart's online events for World Mental Health Day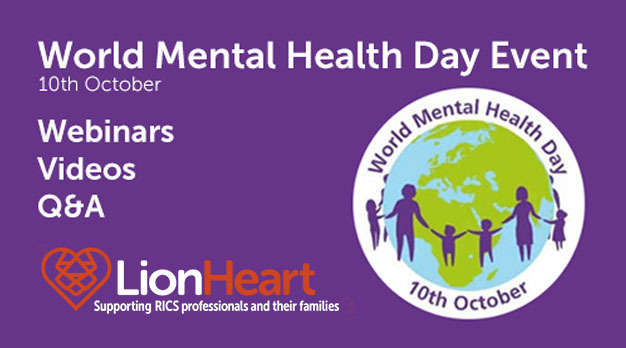 24-09-2018
LionHeart will be running a day of online events to mark World Mental Health Day on October 10th.
The day is held globally to encourage people to think about their own and others' mental health, and to raise awareness of efforts to support positive mental health and wellbeing.
LionHeart's online programme will include webinars, live Q&A chats, and video content featuring some of our trainers, staff and mental health ambassadors, all of whom are practising surveyors with first-hand experience of mental health issues.
It's completely free to sign up and once people have log-in details they can join for any or all of the events, which will be spaced throughout the day in short 30-minute chunks.
LionHeart mental health project co-ordinator Jo Grant, who is organising the day, said: "The wellbeing and mental health workshops and webinars that we run have become increasingly popular, and there is definitely an appetite from RICS professionals to explore the issues surrounding mental health, both in the workplace and in their personal lives.
"At LionHeart, we see first hand the impact that common problems like stress, anxiety or depression can have on people and their families, and these now account for around 15% of calls to our helpline.
"We look forward to having as many people as possible join us for what we hope will be a thought-provoking programme on World Mental Health Day."
Programme for the day: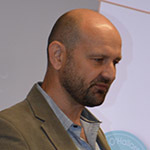 10am-10.30am
Rob Mitchell James is an actor, TV producer, public speaker and life coach who founded the #ManRebranded website and support network focusing on men's mental health. He was one of the most popular speakers at our Manchester
John O'Halloran Symposium
in May.
He will be sharing his TED style talk 'Why modern masculinity is fundamentally flawed', followed by live chat Q&A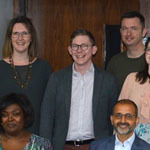 11.30am-11.40am
Watch some of LionHeart's mental health ambassadors - all practising surveyors - talking about their own journeys with mental health issues, the impact on their careers and their recovery.
Plus the LionHeart ambassadors: 'Top tips for looking after your mental health'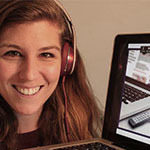 1.30pm-2pm
RICS professional and LionHeart trainer Natasha Collins webinar: 'Wellbeing and resilience: Controlling the Chaos', followed by live Q&A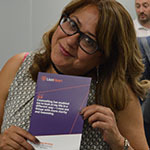 3pm-3.20pm
Watch to find out more about LionHeart's counselling service which is run by professional, in-house counsellors who are all registered with the BACP.
The video presentation will be followed by a live chat with LionHeart support services manager Bena Kansara, who will talk a little bit about how LionHeart helps RICS professionals and their families.
There will also be a Q&A for anyone wanting to find out more about these services.
Questions may be submitted anonymously.
To book a space and receive log-in details please click here