LionHeart shortlisted for two awards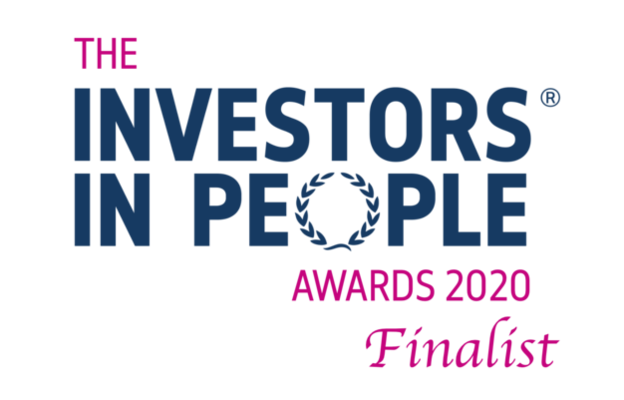 14-09-2020
LionHeart has been shortlisted for two awards in the Investors in People Awards 2020.
Judges shortlisted us in two different categories in the annual awards: the Third Sector Award and the Health and Wellbeing Award.
For the Third Sector category, we were asked to demonstrate not only the positive impact we have on society but also describe what positive changes have been brought in to support staff. The Health and Wellbeing award entry looks at LionHeart's approach to health and wellbeing and how our organisational values are at the forefront of what we do.
LionHeart CEO Davina Goodchild said: "We are incredibly proud to have been shortlisted in not one but both categories we entered for this year's Investors In People Awards.
"We know that the work we do at LionHeart is pretty special, because the people we support consistently give amazing feedback and tell us what a difference we make to them. But it is wonderful to have this external recognition from Investors in People.
"I am very proud of the LionHeart team, who really do embody our values of integrity, compassion, professionalism and flexibility every single day they come to work - especially in a year that has been so challenging for so many people, making the support we offer more needed than ever.
"It is pleasing to be recognised for our commitment to the health, wellbeing and development of our own staff. Our business is helping people, but in order to do this to the best of our ability we really believe we have to care for our staff and prioritise wellbeing."
LionHeart was awarded Gold status at its most recent Investors in People inspection late last year.
Winners will be announced at a virtual ceremony in November. See the full list of categories and shortlisted organisations here.