Men and stress: Start talking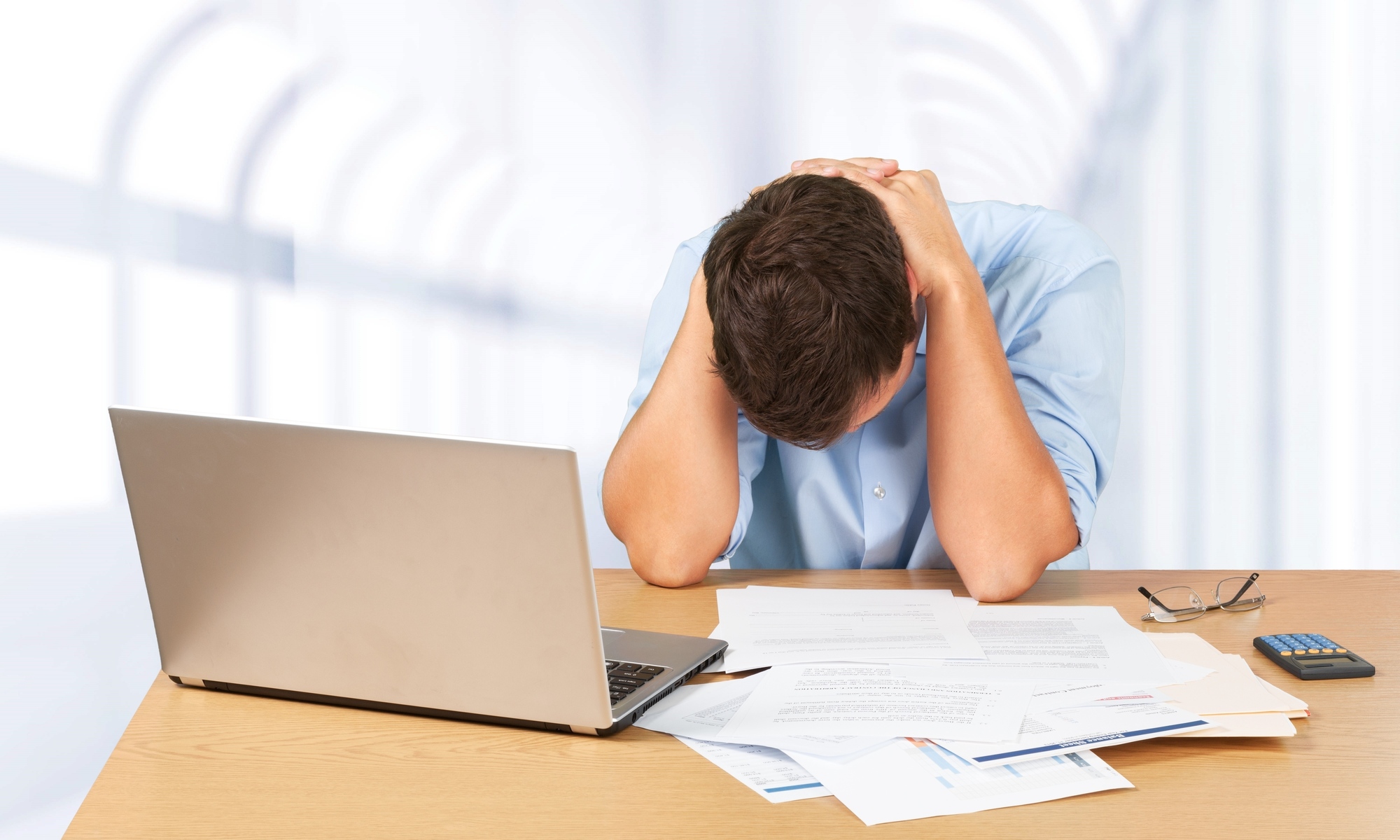 16-06-2016
Everyone faces stress at some point in their lives. In fact, a certain amount of stress and the adrenaline released to deal with it can be good for us, dating back to prehistoric "fight or flight" responses.
The problem comes when living in state of stress becomes the norm, the everyday.
And the even bigger problem comes if you don't acknowledge it or take steps to address it.
A quarter of us will develop mental health problems this year. Many of these problems begin because we allow stress, anxiety or depression to spiral into something much bigger.
Around three quarters of the people who are treated for depression are women. Yet more than three-quarters of all suicides are in men, which suggests not seeking help is having a very serious impact indeed.
Stress is the focus of Men's Health Week this week, and aims to get men talking about how they're feeling and get help if necessary.
Too much stress can:
Damage your immune system and heart

Increase your chances of developing serious health problems

Reduce life expectancy

Damage your sex life
It looks pretty scary written down, doesn't it?
Fortunately there are plenty of things you can do to reduce your stress levels.
Making time for yourself and your hobbies is key. Even better if the hobby is something physical: exercise is one of the best ways to beat stress.
Opening up about how you're feeling can really help too. Telling your partner, a mate or family member that you're struggling isn't a sign of weakness: it can be a huge relief to acknowledge those feelings and the first step to getting help.
Sometimes sharing your thoughts with a trained counsellor who doesn't know you can be beneficial because it takes away the fear that you might be judged.
LionHeart's BACP counsellors and support officers have helped countless RICS members through times of stress or mental breakdown. The vast majority make a good recovery and get on with their lives and careers.
If you or someone you know could use someone to talk to, please call the team in confidence on 0845 6039057.
Read more:
Men and mental health: Tackling the stigma
"I live, and thrive, with depression"