Men twice as likely to suffer work-related mental health problems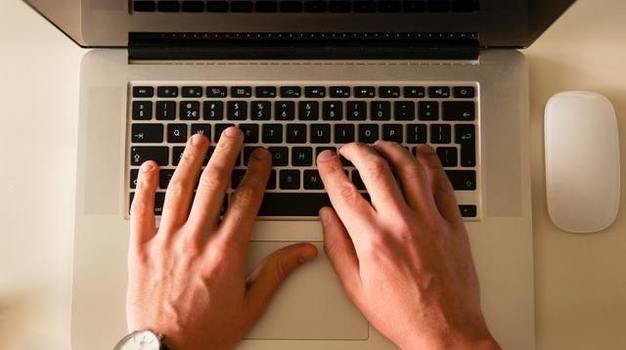 09-08-2017
Men are twice as likely to have mental health problems because of their jobs, according to new research by mental health charity Mind.
A third of men attributed their poor mental health to work, compared to just 1 in 7 who said problems outside work were the trigger. For women, 1 in 5 said their job was the reason for poor mental health, the same proportion who blamed problems outside of work.
The research has been published by Mind after a survey of 15,000 employees across 30 different organisations, as it urges businesses to sign up to its Workplace Wellbeing Index.
The results also showed men were much less likely to seek help and take time off than women. While almost 2 in 5 women said they felt the culture of their organisation made it possible to speak openly about any mental health problems, fewer than 1 in 3 men (31%) thought the same. And 43% of women surveyed said they had taken time off for poor mental health at some point in their careers, compared to 29% of men.
Mind said the results suggested that although men were more likely to have mental health problems triggered by their job, women were more likely to seek support from their line manager or employer. The charity said men were more likely to bottle up their feelings or try to cope with them alone, by losing themselves in TV, exercise, or 'self-medicate' by drinking alcohol.
Emma Mamo, head of workplace wellbeing at Mind, who spoke at last year's John O'Halloran Symposium, said: "Our research shows that work is the main factor causing men poor mental health, above problems outside work. Many men work in industries where a macho culture prevails or where a competitive environment may prevent them from feeling able to be open. It is concerning that so many men find themselves unable to speak to their bosses about the impact work is having on their wellbeing, and even more worrying that they are not asking of take time off when they need it.
"In the last few years, we've seen employers come on leaps and bounds when it comes to tackling stress and supporting the mental wellbeing of their staff, including those with a diagnosed mental health problem. However there is more to do, and employers need to recognise the different approaches they may need to address mental health in the workplace."
Jo Grant, LionHeart's mental health project co-ordinator, added: "There are compelling business reasons for employers to offer more support, as a healthy employee is more likely to be happy, productive and loyal.
"Through our John O'Halloran Initiative we aim to raise awareness of mental health issues including stress within the property industry and offer advice and guidance to firms on signing up to things like the Time to Change pledge. We also offer a range of mental health and wellbeing workshops."
Find out more about the LionHeart John O'Halloran Initiative here
Find out more about our mental health and wellbeing workshops here