Mental health ambassadors share experiences in short film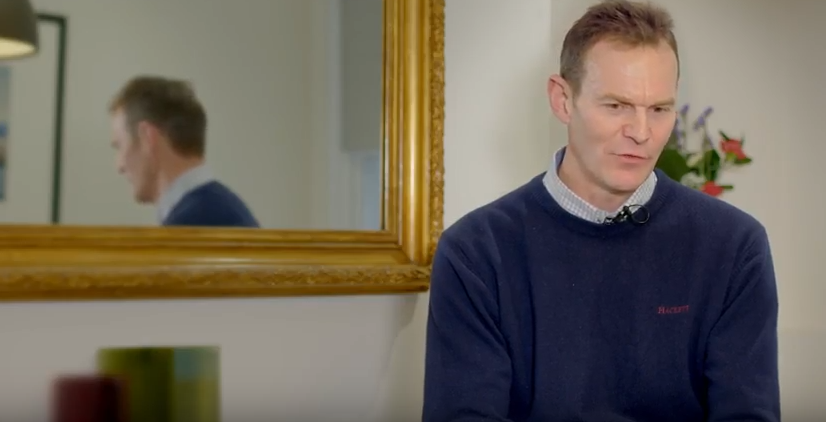 01-02-2018
Some of LionHeart's mental health ambassadors have been filmed for a powerful video sharing their experiences of depression, anxiety and recovery.
The ambassadors are all chartered surveyors at various stages of their careers, now working closely with LionHeart to raise awareness of mental health issues in the property industry. The aim is to highlight to others who are struggling that they are almost certainly not alone - and to make it more acceptable for people to be open about mental ill health in the workplace.
Speaking on the short six-minute film, Alan Burke says: "When you are going through a period of depression it's such a lonely, lonely place. Without doubt there is a feeling you've failed. Talking to loved ones, colleagues, friends, has got to be part of the solution."
Kirsty Harvey highlights the feeling that mental and physical illness is often perceived very differently: "You would almost rather have a really bad physical illness. At one stage I said I would rather have cancer - which is awful thing to say and I wouldn't wish that on anyone - but you feel like at least you would get the support, where you couldn't get that for a mental health issue."
But the positive message from all five in the film - all successfully managing their health and careers again - is that people can and do recover from even really desperate periods of mental illness.
James Crawford (pictured above) says: "You will recover. At the start, you simply don't know how - but you will."
Watch video:
The ambassadors are part of LionHeart's wider mental health project, the John O'Halloran Initiative, which takes its name from a chartered surveyor and former company MD whose long and secret battle with depression sadly led him to take his own life in 2015.
His family and former colleagues were determined no-one else in the industry should feel like they couldn't ask for help again, and later approached LionHeart to take over a long-term awareness project in John's name, which now includes symposium events and workshops in mental health and wellbeing.
Find out more:
Need to speak to someone? Call our helpline 0845 6039057